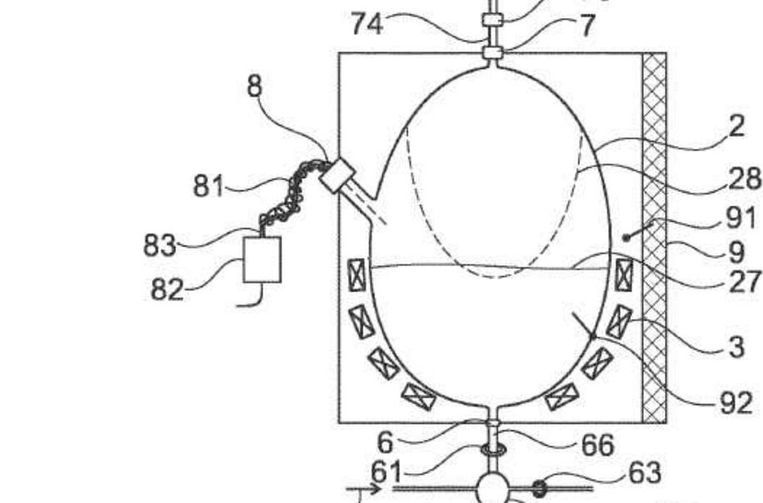 Tesla and CureVac have collaborated on a patent for an RNA bioreactor.
Although there are no human vaccines made with RNA, the technology could break through on COVID-19 (coronavirus).
The bioreactor works by combining chemical agents in an egg-shaped magnetic mixer.
---
Tesla has taken on the manufacturing role for a biotech startup with a revolutionary new RNA reactor concept. A tipster recently alerted Electrek to this year-old patent application, which lists both Tesla and German startup CureVac.
CureVac has made the news recently because of a misinformed factoid that it was being purchased by President Donald Trump. That's partly because CureVac is working on the groundwork for a COVID-19 (coronavirus) vaccine. Today, the European Investment Bank (EIB) reported that it's awarded an $84 million loan to CureVac to accelerate that vaccine development process.