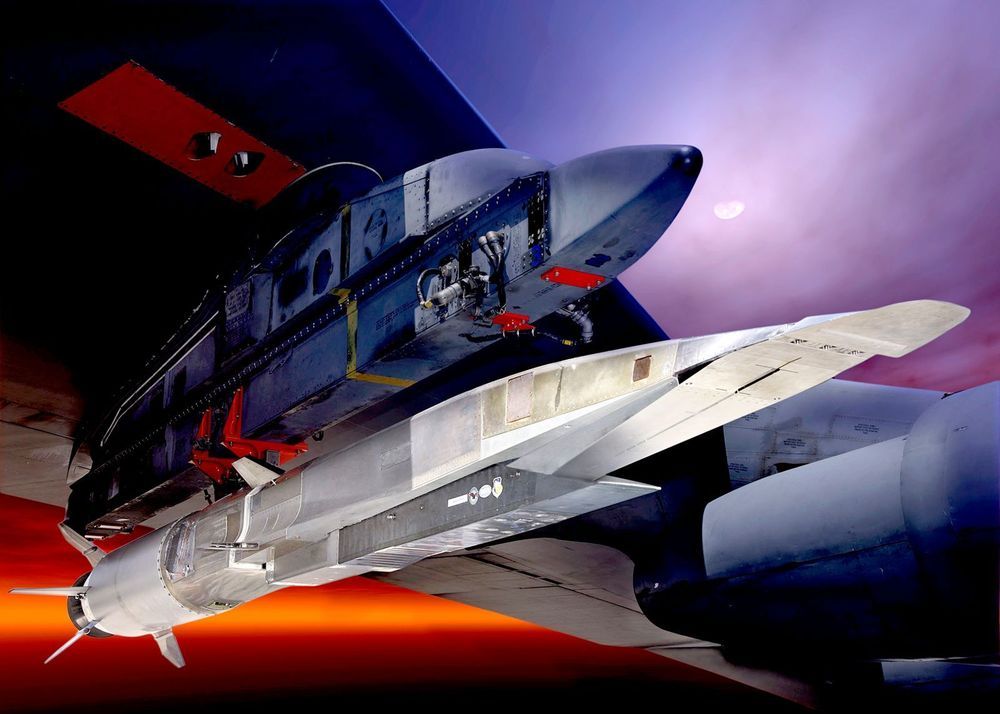 Hypersonic weapons are the next frontier of great power competition between the United States, Russia, and China. The Army and Navy want to expedite the development of the missile and hope to field it in 2023.
---
Their latest missile test was a success.
By Caleb Larson
Report Advertisement
The Army recently released footage of their newest hypersonic missile, the Common Hypersonic Glide Body. The missile, jointly developed with the Navy, is intended to provide a measure of deterrence against adversaries, and to preserve America's battlefield edge, if necessary.