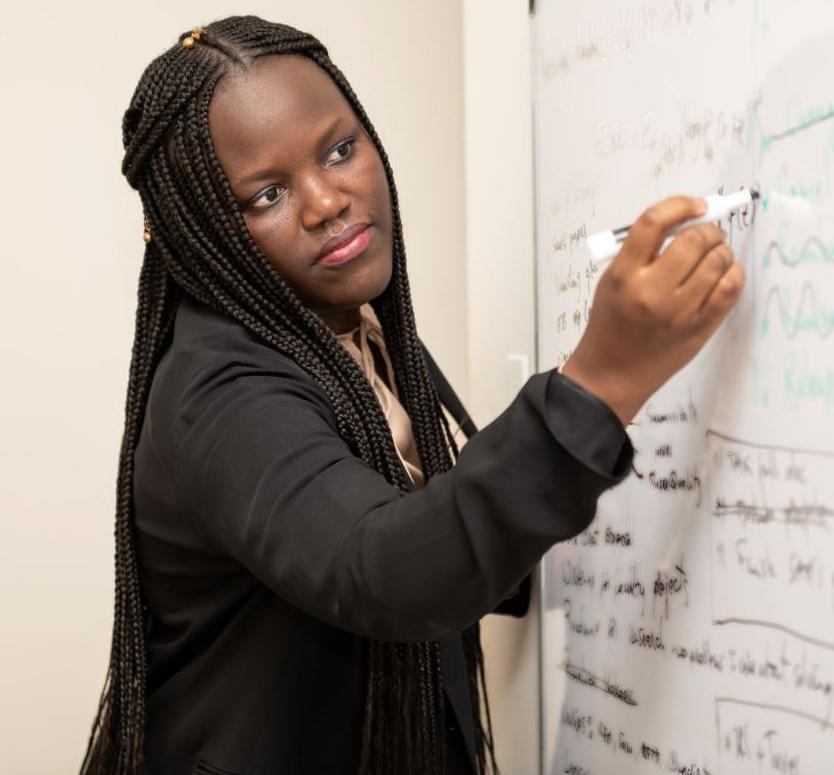 Adji Bousso Dieng will be Princeton's School of Engineering's first Black female faculty.
Not only has Adji Bousso Dieng, an AI researcher from Senegal, contributed to the field of generative modeling and about to become one of the first black female faculty in Computer Science in the Ivy League, she is also helping Africans in STEM tell their own success stories.
Dieng, who is currently a researcher at Google and an incoming computer science faculty at Princeton, works in an area of Artificial Intelligence called generative modeling.