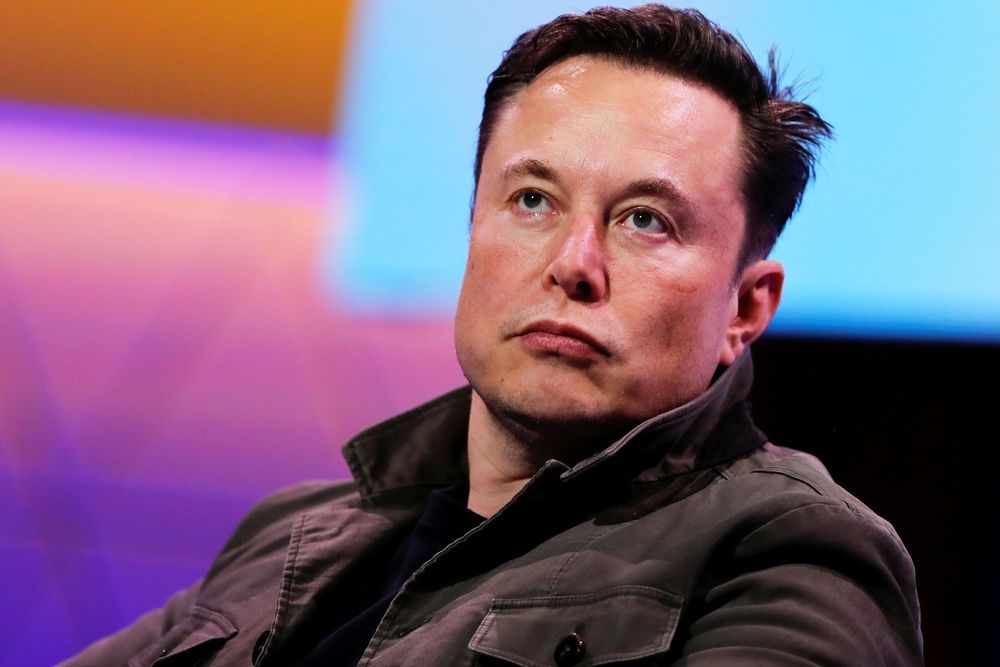 Victims included Democratic presidential candidate Joe Biden, former President Barack Obama and Tesla CEO Elon Musk. Accounts for those people, and others, posted tweets asking followers to send bitcoin to a specific anonymous address.
For their efforts, the scammers received over 400 payments in bitcoin, with a total value of $121,000 at Thursday's exchange rate, according to an analysis of the Bitcoin blockchain performed by Elliptic, a cryptocurrency compliance firm.
Elliptic co-founder Tom Robinson said it's a low sum for what appears to be a historic hack that Twitter said involved an insider.