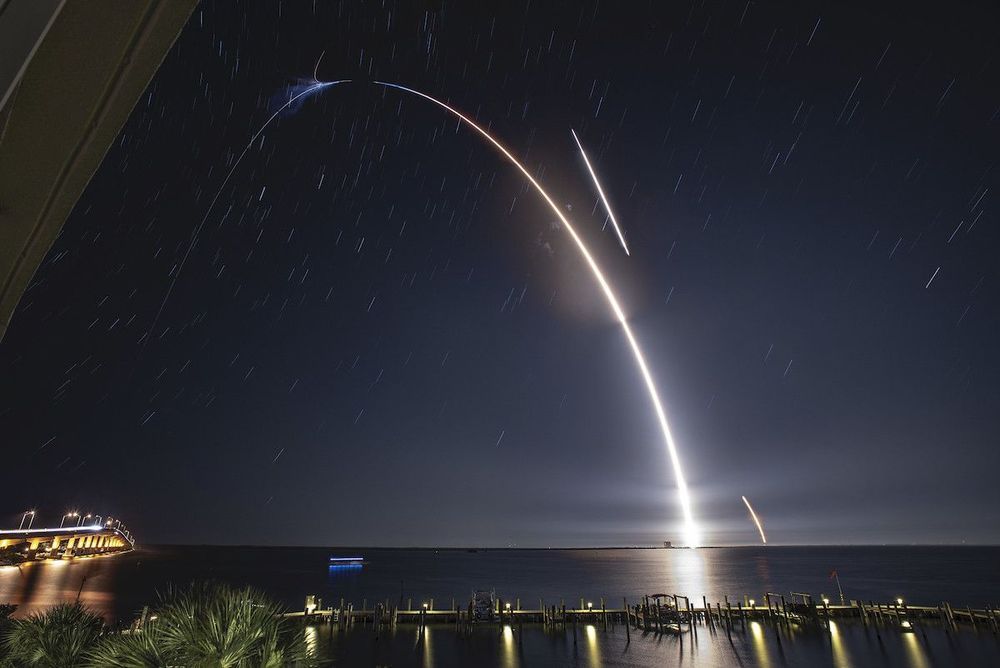 Up to three launches planned this weekend from Cape Canaveral – Spaceflight Now.
---
Delays have set up the possibility of up to three rocket launches this weekend from different pads along Florida's Space Coast, including two SpaceX missions on Sunday that could set a company record for the shortest span between two Falcon 9 rocket launches.
But in the world of ever-changing launch schedules, numerous factors such as weather and technical issues could thwart launch plans this weekend.
The first in line is United Launch Alliance's powerful Delta 4-Heavy rocket, which is scheduled to take off at 2:04 a.m. EDT (0604 GMT) Saturday from pad 37B at Cape Canaveral Air Force Station with a classified payload for the National Reconnaissance Office, which owns the U.S. government's fleet of clandestine spy satellites.