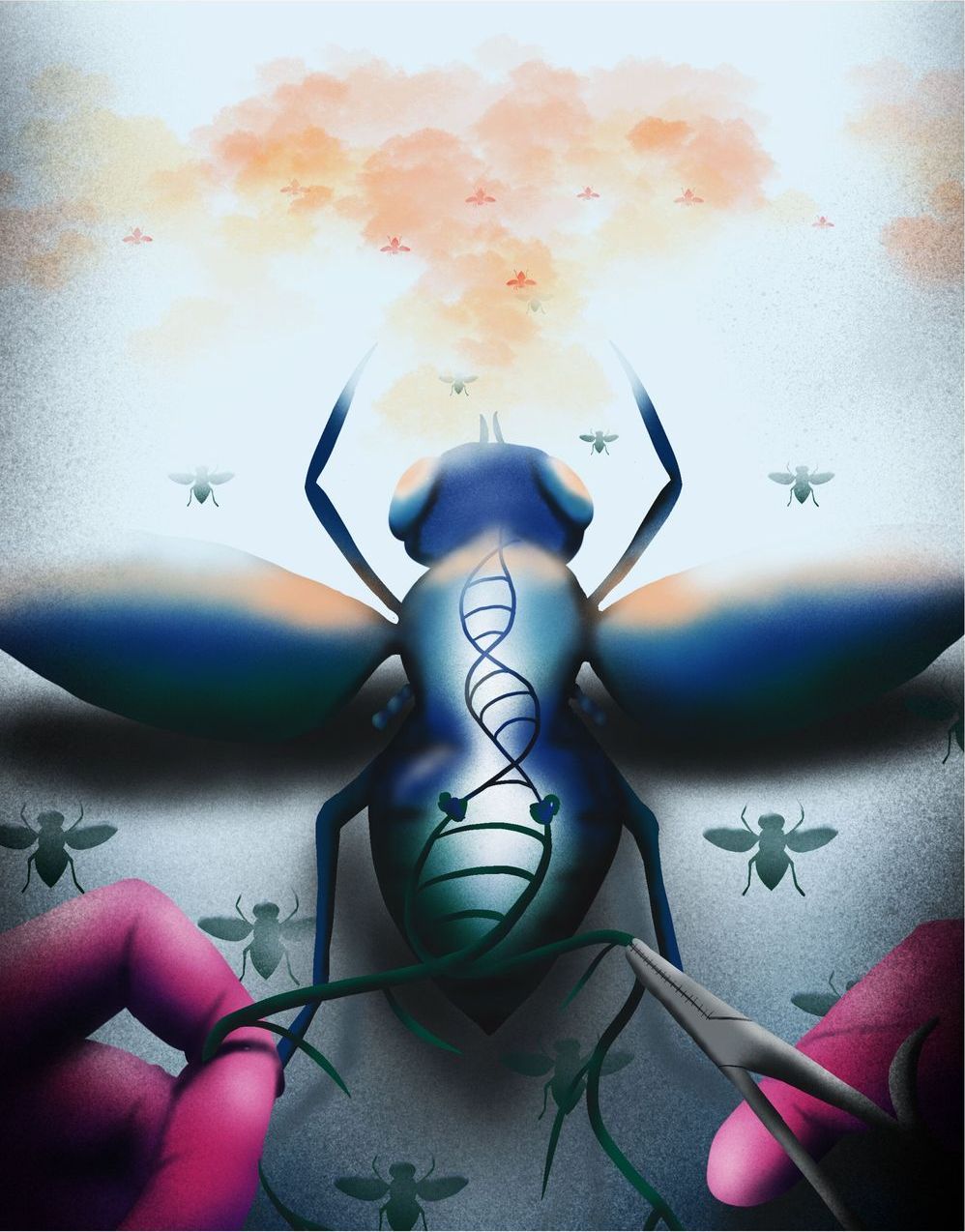 In the past decade, researchers have engineered an array of new tools that control the balance of genetic inheritance. Based on CRISPR technology, such gene drives are poised to move from the laboratory into the wild where they are being engineered to suppress devastating diseases such as mosquito-borne malaria, dengue, Zika, chikungunya, yellow fever and West Nile. Gene drives carry the power to immunize mosquitoes against malarial parasites, or act as genetic insecticides that reduce mosquito populations.
Although the newest gene drives have been proven to spread efficiently as designed in laboratory settings, concerns have been raised regarding the safety of releasing such systems into wild populations. Questions have emerged about the predictability and controllability of gene drives and whether, once let loose, they can be recalled in the field if they spread beyond their intended application region.
Now, scientists at the University of California San Diego and their colleagues have developed two new active genetic systems that address such risks by halting or eliminating gene drives in the wild. On Sept.18, 2020 in the journal Molecular Cell, research led by Xiang-Ru Xu, Emily Bulger and Valentino Gantz in the Division of Biological Sciences offers two new solutions based on elements developed in the common fruit fly.