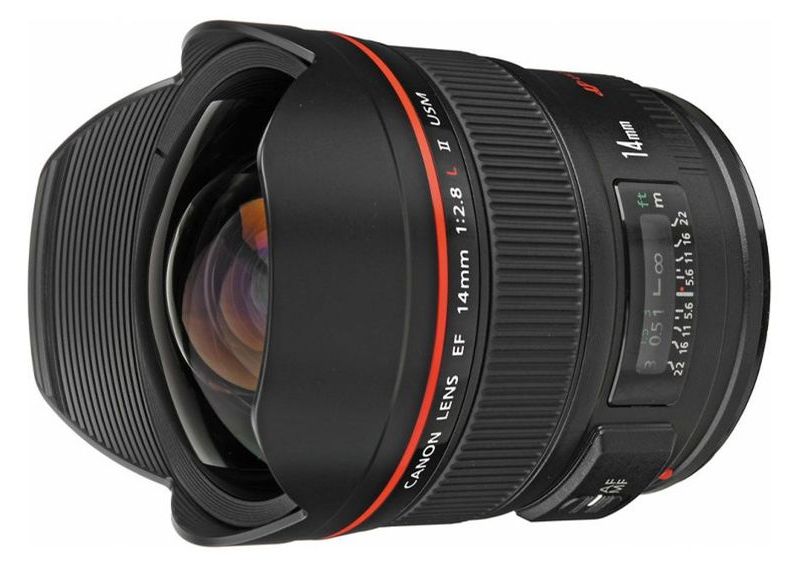 A good astrophotography lens is one that has a wide focal length and a wide maximum aperture. Normally, this would be a prime lens, but one of Canon's next major lenses might buck that trend.
Canon Rumors is reporting that an RF 14-21mm f/1.4L USM lens is currently being tested by photographers, after a patent emerged for such a lens early last year. A super-wide aperture ultra-wide angle lens is a ton of fun to shoot with; in fact, when I reviewed the Sigma 14mm f/1.8 DG HSM Art, I called it one of the most fun lenses I have shot with, an evaluation that holds true to this day. Beyond the fun aspect, no doubt, such a lens would be tremendously useful for astrophotographers. At this time, the widest full frame f/1.4 lens is the Sigma 20mm f/1.4 Art, a prime lens. Not only would the rumored RF lens offer a significantly wider field of view at the same maximum aperture, it would also offer a very useful zoom range for astrophotography and nighttime landscape and cityscape work.
There is no word on price or availability yet, but such a lens would definitely be popular among both astrophotographers and event shooters. Would you be interested in one?