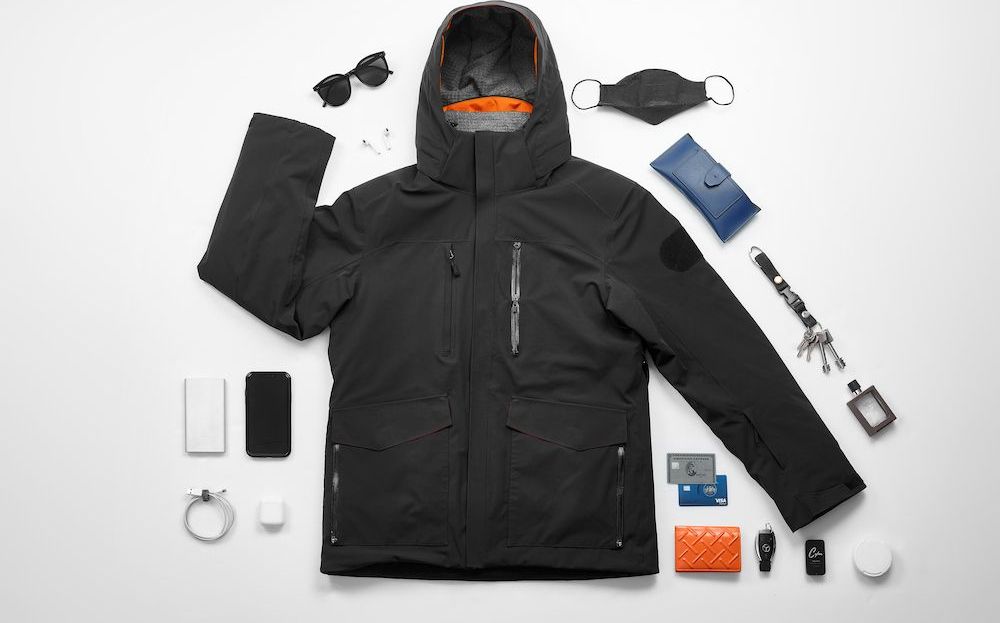 Launching soon on Kickstarter.
---
Wake up and smell the coffee: introducing™ 3-in-1 jacket — an inner & outer jacket which are high-performing, sustainable, and versatile.
We have been manufacturing jackets for the market leaders for years. It is now our turn to use what we have learned to create the highest-quality jacket and cut out the middleman saving you money.