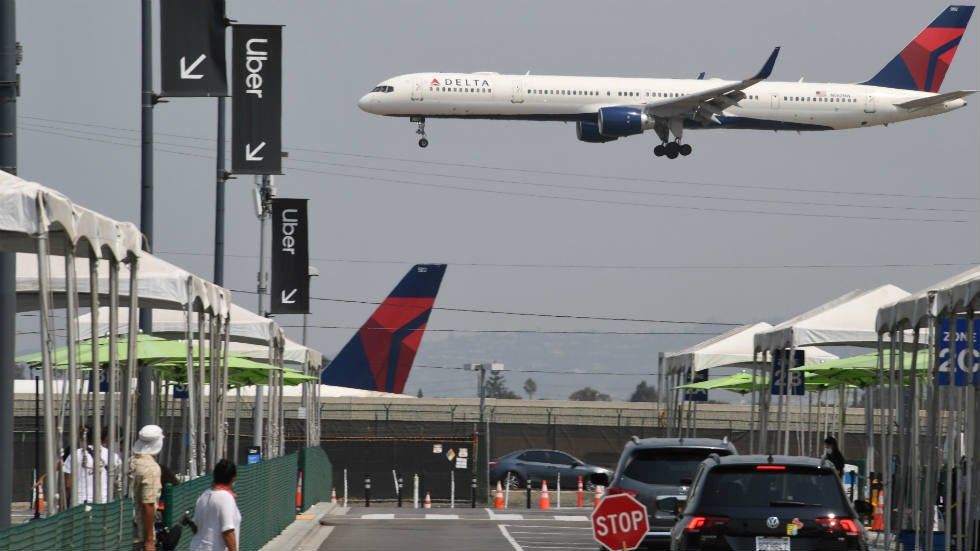 The FBI is conducting a probe after a pilot from American Airlines reported a man flying a jetpack above Los Angeles International Airport Sunday night.
"The FBI is aware of the reports by pilots on Sunday and is working to determine what occurred," a spokesperson told FOX 11 Tuesday.
A second pilot from a separate airline company also reportedly spotted a man using a jetpack as the planes were approaching the airport at around 3,000 feet and 10 miles out for a landing.