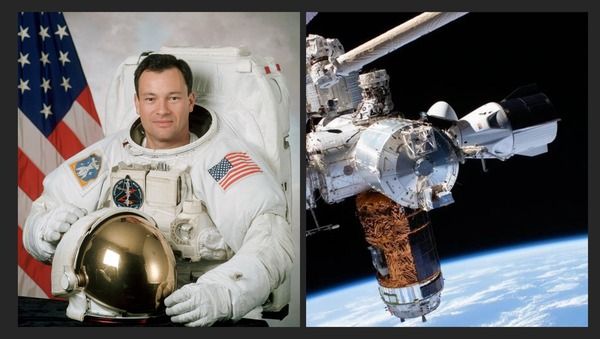 Featured image source: NASA / spacex
Axiom Space Inc. is a Houston, Texas start-up, founded by Michael Suffredini who served as NASA's International Space Station (ISS) Program Manager from 2005 to 2015. He was responsible for overseeing ISS transition from assembly to the initiation of commercial operations. Axiom is mostly staffed by NASA ex-employees, including former NASA Administrator Charles Bolden. – "The leadership team also includes world-class, specialized expertise in commercial utilization of microgravity, on-orbit operations, astronaut training, space financing, engineering, space system architecture/design/development, space medicine, marketing, and law," the company states. Together, they are all working towards the commercialization of space.
Axiom aims to build a space station in low Earth orbit to continue operations once NASA retires the ISS program and moves beyond the orbiting laboratory to focus operations on the lunar surface. The company also offers spaceflights for regular civilians to experience microgravity and amazing views of Earth from ISS. "While making access to Low Earth Orbit global during the remainder of ISS' lifetime, Axiom is constructing the future platform that will serve as humanity's permanently growing home, scientific and industrial complex in Low Earth Orbit (LEO) – the cornerstone of human activity in space," company states on its website.