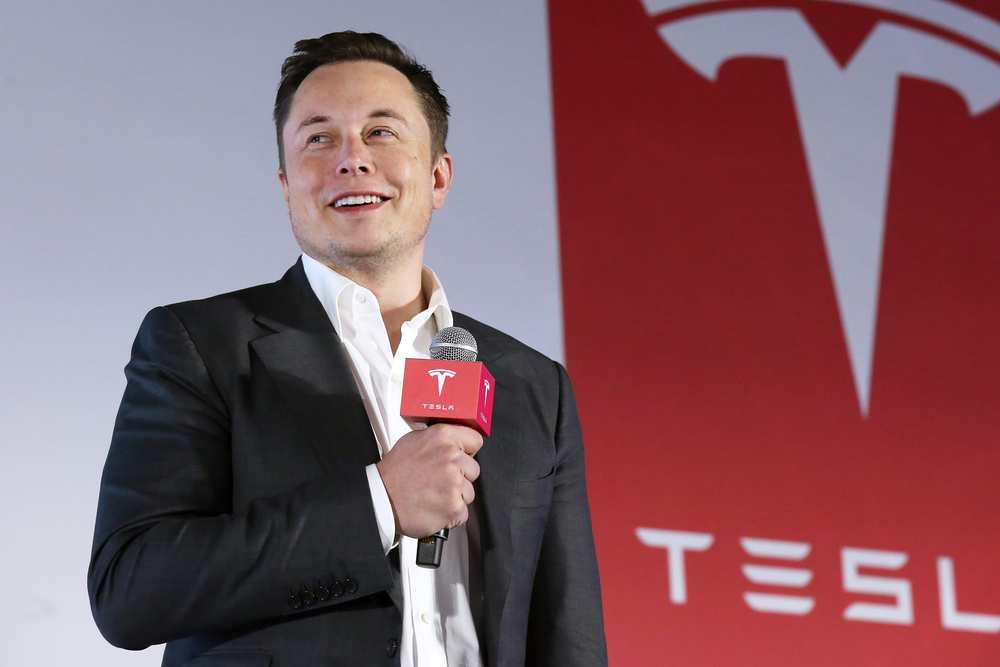 Tesla boss Elon Musk has been told by Germany's economy minister that he can have whatever he needs for his new electric vehicle manufacturing plant in Berlin.
Musk and Germany economy minister Peter Altmaier had an hour long meeting in Berlin on Wednesday, according to a source familiar with the matter. "The main topics were Tesla's billions of euros worth of investment in Germany," the source said.
The duo, who first met six years ago, also spoke about Musk's projects in areas like space flight and autonomous driving.