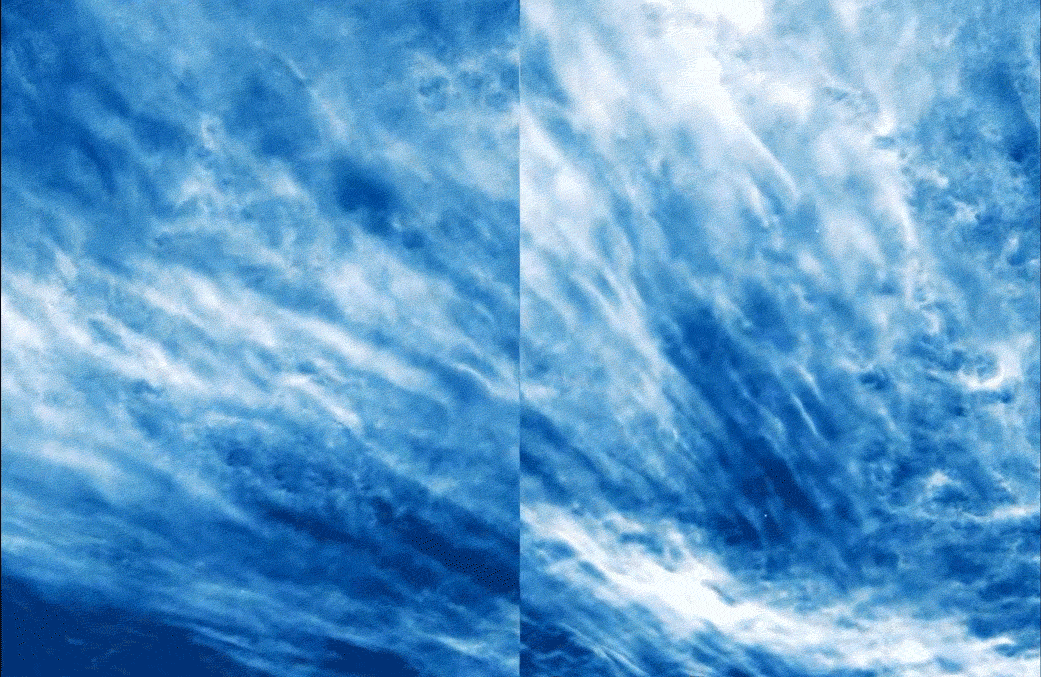 Giant balloons launched into the stratosphere to beam internet service to Earth have helped scientists measure tiny ripples in our upper atmosphere, uncovering patterns that could improve weather forecasts and climate models.
The ripples, known as gravity waves or buoyancy waves, emerge when blobs of air are forced upward and then pulled down by gravity. Imagine a parcel of air that rushes over mountains, plunges toward cool valleys, shuttles across land and sea and ricochets off growing storms, bobbing up and down between layers of stable atmosphere in a great tug of war between buoyancy and gravity. A single wave can travel for thousands of miles, carrying momentum and heat along the way.
Although lesser known than gravitational waves —undulations in the fabric of space-time— atmospheric gravity waves are ubiquitous and powerful, said Stanford University atmospheric scientist Aditi Sheshadri, senior author of a new study detailing changes in high-frequency gravity waves across seasons and latitudes. They cause some of the turbulence felt on airplanes flying in clear skies and have a strong influence on how storms play out at ground level.