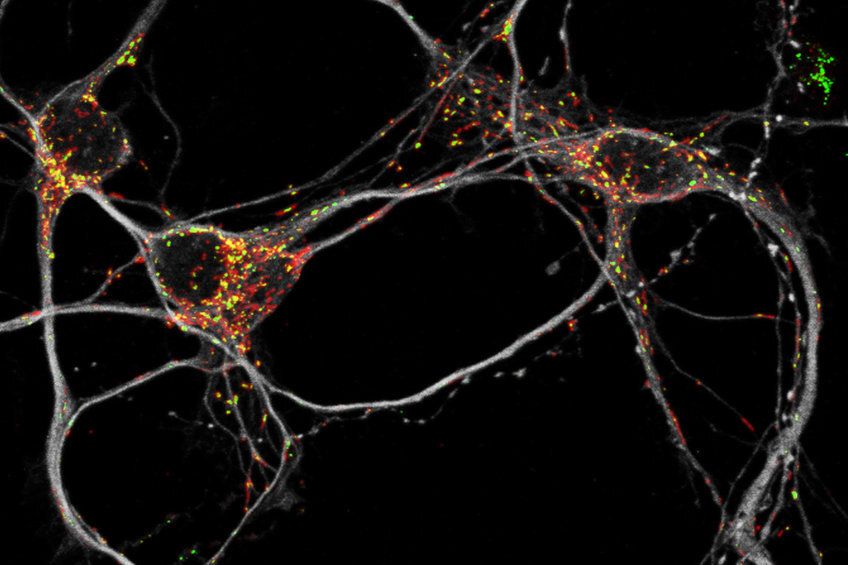 A recent study in Science Advances by researchers at Karolinska Institutet and Max Planck Institute, shows that neurons can counteract degeneration and promote survival by adapting their metabolism. It challenges the long-standing view that neurons cannot adjust their metabolism and therefore irreversibly degenerate. These findings may contribute to developing therapeutic approaches for patients with mitochondrial diseases and other types of neurodegeneration, such as Parkinson's Disease.
Mitochondria are the power plants of our cells and play an important role in providing energy for normal function of the tissues in our body. Nerve cells are particularly dependent on mitochondria for their activity. A growing body of evidence has linked mitochondrial dysfunction to some of the most devastating forms of neurodegeneration, such as Parkinson's disease, different ataxias and several peripheral neuropathies.
However, despite the urge to find strategies to prevent or arrest neurodegeneration, our understanding of the precise events underlying neuronal death caused by mitochondrial dysfunction is very limited.