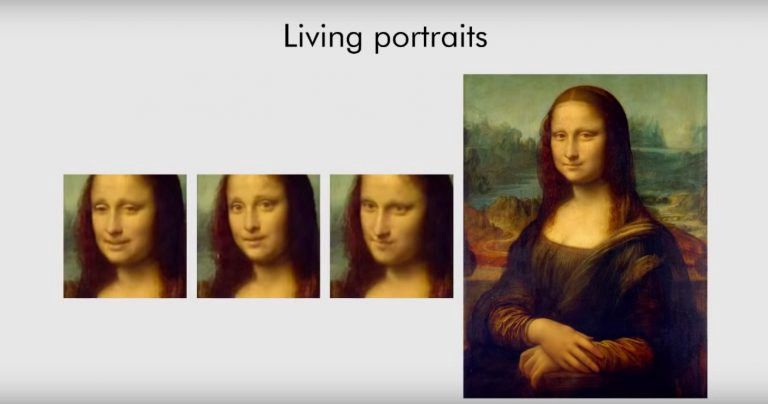 Researchers at the Samsung AI Center in Moscow (Russia) have recently presented interesting work called Living portraits: they made Mona Lisa and other subjects of photos and art alive using video of real people. They presented a framework for meta-learning of adversarial generative models called "Few-Shot Adversarial Learning".
You can read more about details in the original paper.
Here we review this great implementation of the algorithm in PyTorch. The author of this implementation is Vincent Thévenin — research worker in De Vinci Innovation Center.