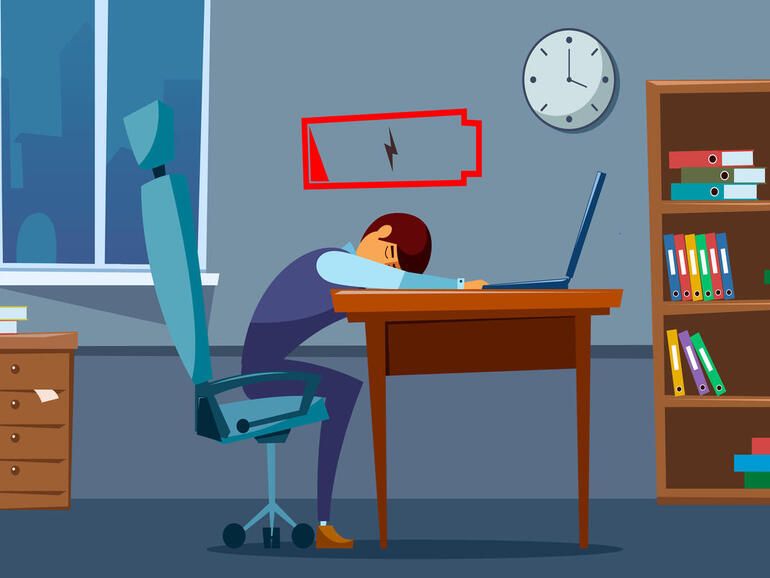 Before #COVID19, we like to imagine a #future where we can get and do anything from home, including working, with the help of novel #technologies such as #VR and #AR.
However, the #COVID19 pandemic shows us the human nature, that is, "going out" is one of the basic needs for human being!
One revelation here is that: When speaking of how #technology can change our lives, we often neglect the humane factors and focus only on the technical ones. Take #VR as an example. Yes, it does allow you to have a shopping experience similar to (or even better than) shop outside. However, do you really want to stay at home 24/7 and complete everything online?
https://tek.io/2RP6LGn
by Esther Shein from TechRepublic
#WorkFromHome #FutureOfWork #RemoteWorking
---
Mental health was the No.1 factor influencing future working environments, the ongoing IBM Institute for Business Value survey found.