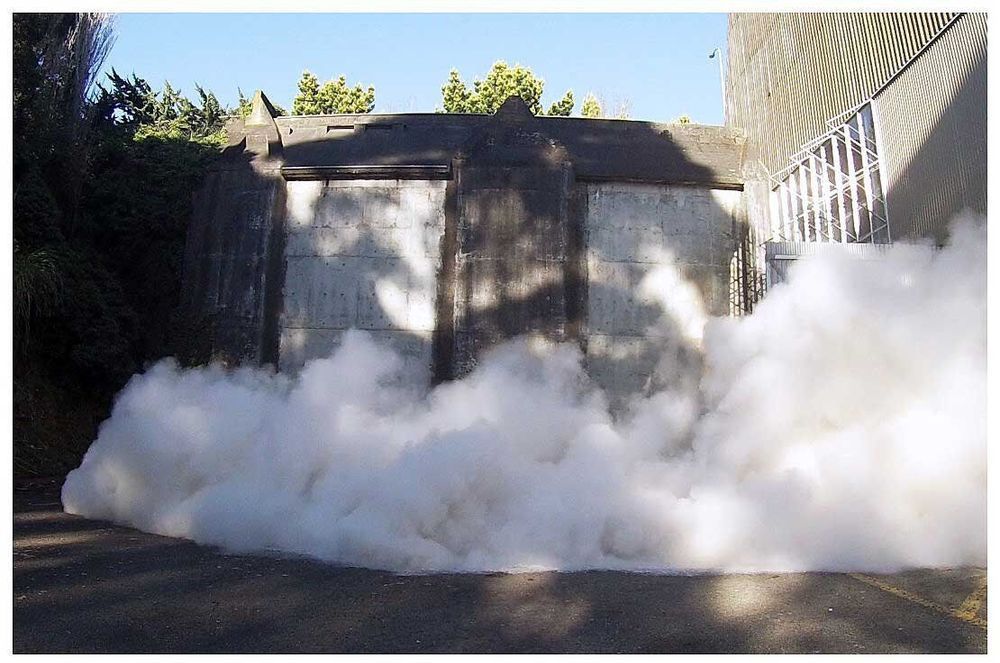 Like many who grew up in East Germany, Dr. Gert Lube always yearned to travel and explore different places. Ten years after the fall of the Berlin Wall, when he was a first-year geology student at the University of Greifswald, he heard about a field trip to Iceland and seized the opportunity.
Notwithstanding that the trip was only open to second- and third-year students, Dr. Lube managed to talk his way into tagging along. It was a journey that would change the course of his life forever and spark his interest in volcanology.
I was brought up in a country with closed borders and so I grabbed every opportunity that came my way to go abroad and see landscapes that I hadn't seen before. I saw my first volcano on this field trip, and I was quite astounded by how different a volcanic landscape was to anything I had experienced up until then.