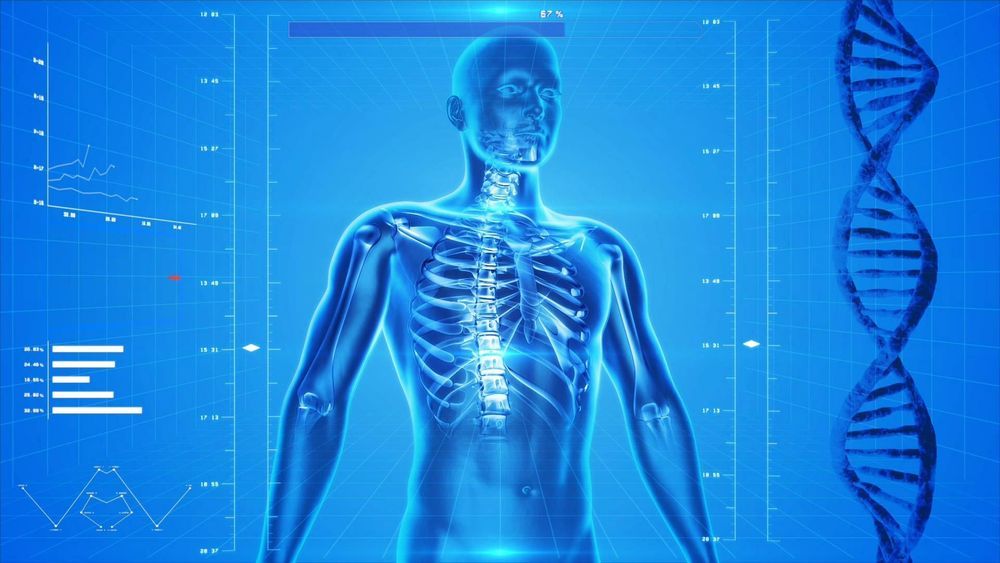 "Hotspots" of Coronavirus Infections in Human Bodies
An infection with the coronavirus SARS-CoV-2 can affect multiple organs. With this in mind, researchers of the German Center for Neurodegenerative Diseases (DZNE) and Cornell University in the US have investigated cellular factors that could be significant for an infection. To this end, they analyzed the activity of 28 specific genes in a wide range of human tissues. Their findings, which provide a map of potentially disease-relevant factors across the human body, are published in the journal Cell Reports.
"SARS-CoV-2 not just infects the respiratory system, it has the potential to affect many other organs in the body. Even if the virus infects the respiratory system first, it is essential to be able to predict where it might go next. This aids to develop therapies. Our goal was thus to learn more about what makes the different organs susceptible to infection," explained Dr. Vikas Bansal, a data scientist at the DZNE's Tuebingen site. "Therefore, we looked at different tissues to see which components of the cellular machinery might be relevant for infection and also which cell types appear to be particularly susceptible." Bansal co-authored the current paper with Manvendra Singh, a Cornell presidential fellow, and with Cedric Feschotte, professor in the Department of Molecular Biology and Genetics at Cornell University.