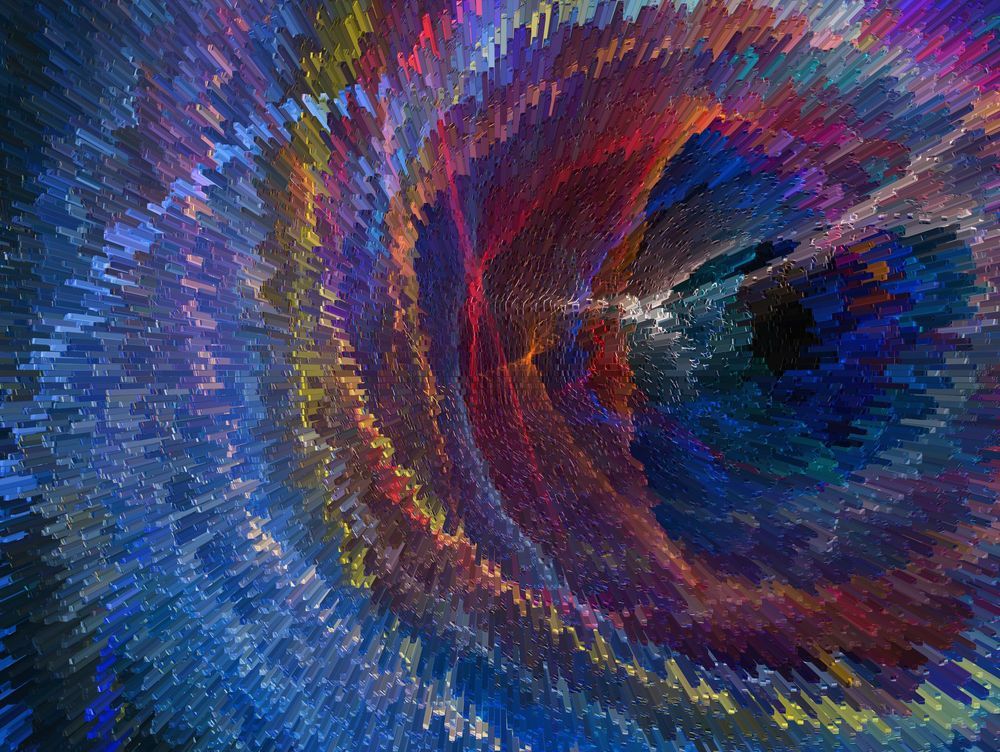 Financial crime as a wider category of cybercrime continues to be one of the most potent of online threats, covering nefarious activities as diverse as fraud, money laundering and funding terrorism. Today, one of the startups that has been building data intelligence solutions to help combat that is announcing a fundraise to continue fueling its growth.
Ripjar, a U.K. company founded by five data scientists who previously worked together in British intelligence at the Government Communications Headquarters (GCHQ, the U.K.'s equivalent of the NSA), has raised $36.8 million (£28 million) in a Series B, money that it plans to use to continue expanding the scope of its AI platform — which it calls Labyrinth — and scaling the business.
Labyrinth, as Ripjar describes it, works with both structured and unstructured data, using natural language processing and an API-based platform that lets organizations incorporate any data source they would like to analyse and monitor for activity. It automatically and in real time checks these against other data sources like sanctions lists, politically exposed persons (PEPs) lists and transaction alerts.