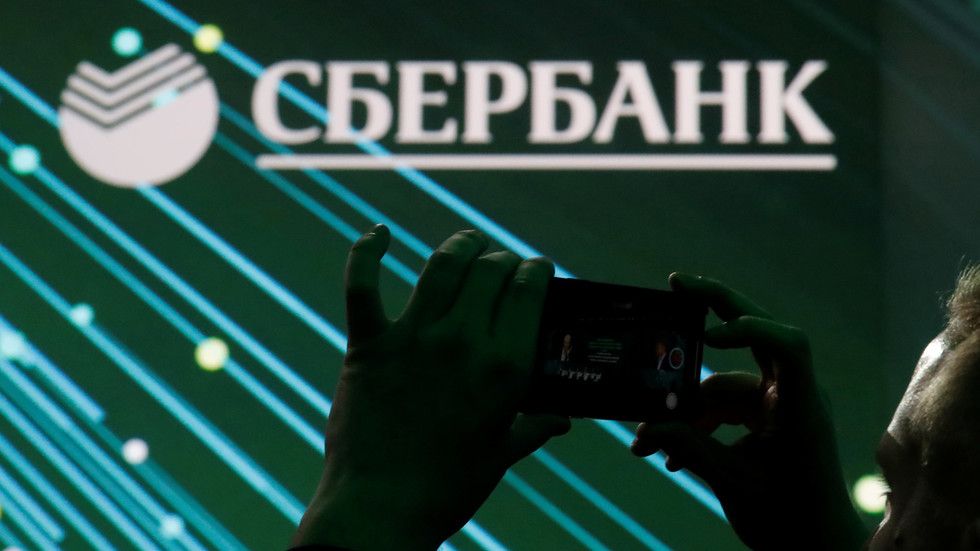 In a major strategy shift, Sberbank, the most popular Russian lender, wants to build its own ecosystem going far beyond the world of finance and to be known not just as a bank, but also as a tech company.
---
During its first major online event, which was held on Thursday, Sberbank – now rebranded as Sber – presented a range of services and gadgets signaling it wants to go deeper into the tech sector. For example, the bank presented a family of "emotional" virtual assistants, called 'Salute', which will be incorporated into all of Sberbank's devices and mobile apps.
There are three assistants in the Salute family, called Sber, Joy, and Athena. Unlike Apple's Siri or Amazon's Alexa, the company is betting on the "emotional" features of the virtual assistants, as each has its own "temper," allowing users to choose the one they find most suitable.