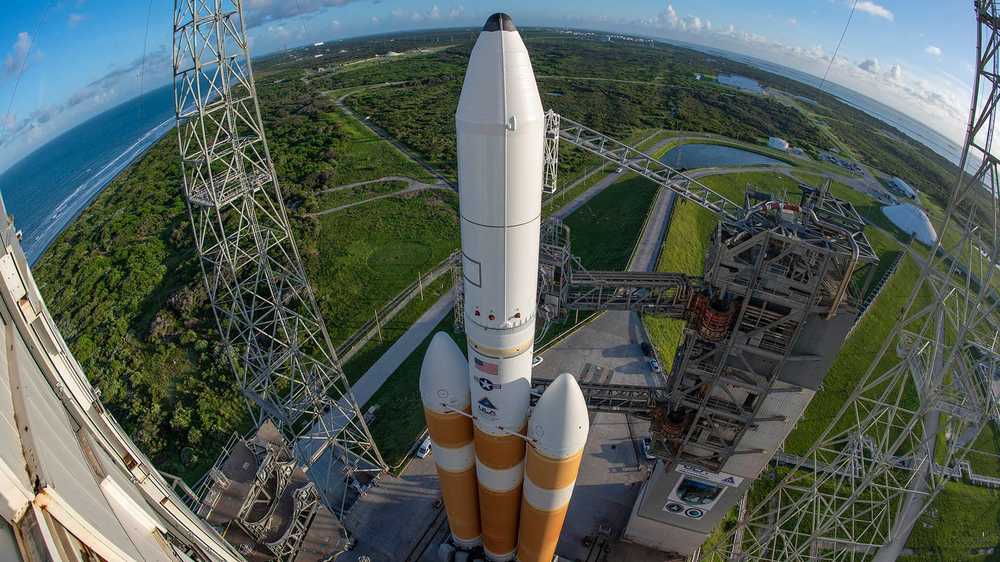 After a brief hiatus, the Space Coast appears to be on course to host a spate of rocket launches from three separate pads before the end of the month.
The latest Eastern Range schedule has both United Launch Alliance and SpaceX launching three missions starting early Saturday through late Tuesday, all of which will be handled by Delta IV Heavy and Falcon 9 rockets, respectively.
Two of the launches come after several delays due to weather and technical issues while the third is a last-minute addition by the Space Force.