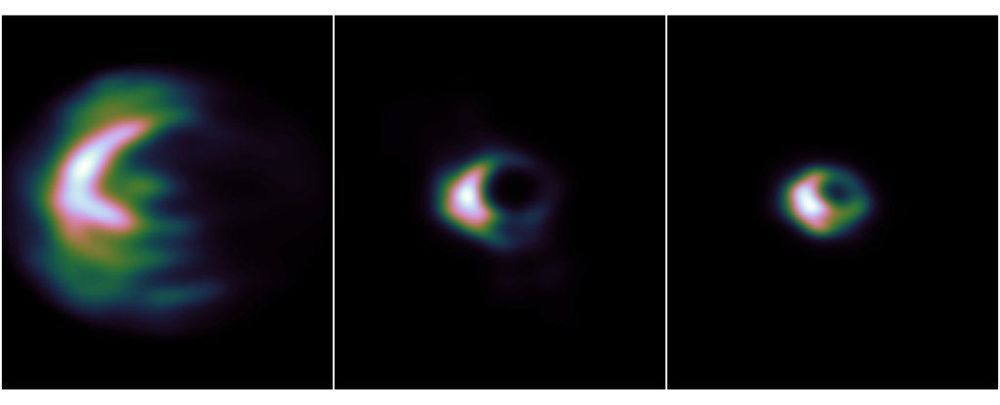 Last year, the astronomical community achieved an absolute wonder. For the very first time, the world collectively laid eyes on an actual image of the shadow of a black hole. It was the culmination of years of work, a magnificent achievement in both human collaboration and technical ingenuity.
And, like the best scientific breakthroughs, it opened a whole new world of enquiry. For a team led by astrophysicist Hector Olivares from Radboud University in the Netherlands and Goethe University in Germany, that enquiry was: how do we know M87 is a black hole?
"While the image is consistent with our expectations on what a black hole would look like, it is important to be sure that what we are seeing is really what we think," Olivares told ScienceAlert.