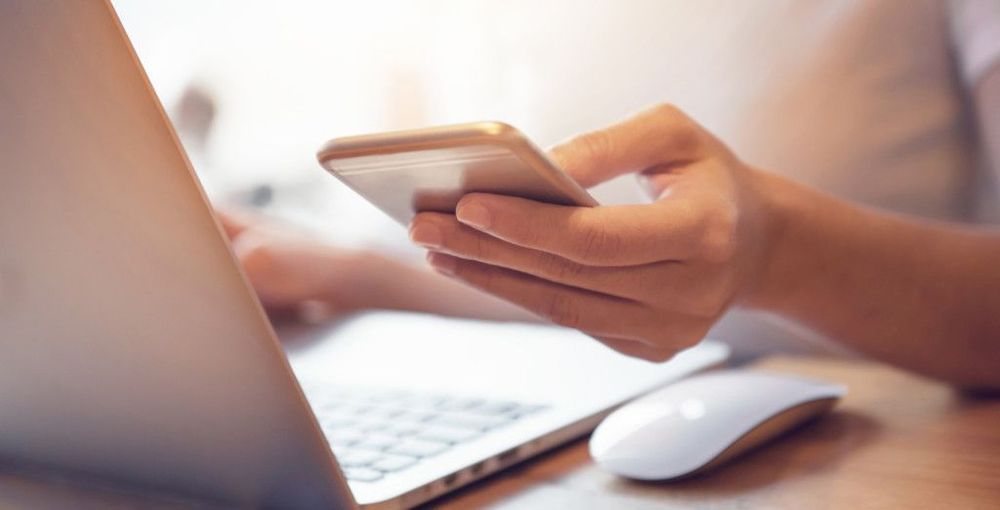 From the beginning, SpaceX has had a goal of bringing high speed internet service to underserved locations, creating competition in areas that currently have limited options or, in many cases, monopolies causing higher prices.
With its constellation of low orbit satellites, Starlink will be able to shake up the broadband industry by offering a new category of broadband. Without the need to place expensive infrastructure like underground or pole-based wiring required for current broadband options, SpaceX could more easily reach rural areas and begin to close the digital divide.
A study from Broadband Now shows that, in addition to working toward closing that gap, introducing a new internet provider could reduce the price of internet service by up to 40%. The chart below shows how adding additional providers in an area significantly reduces the average monthly cost of internet service.