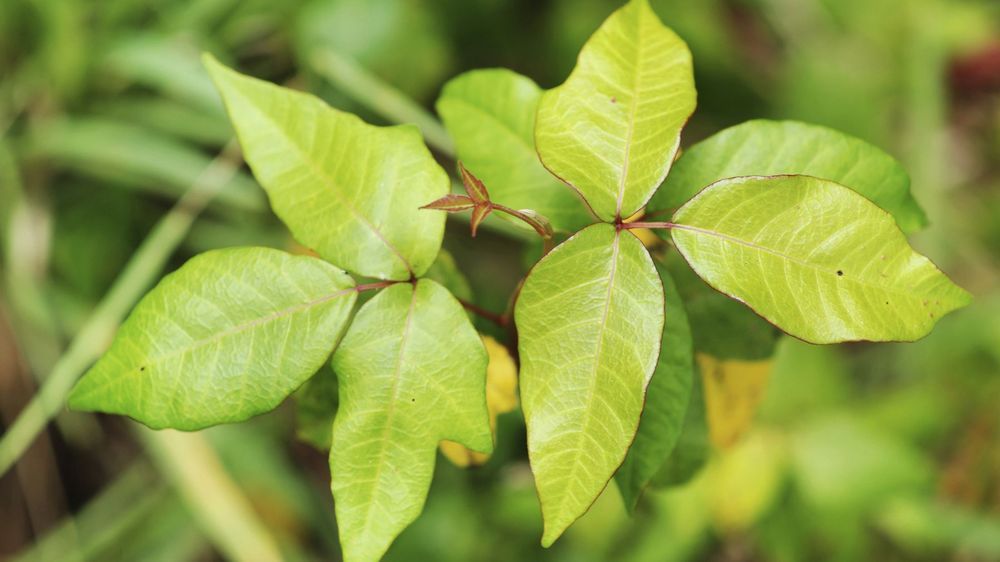 Circa 2019
---
OXFORD, Miss. – The University of Mississippi has been issued its fourth patent for a product that could prevent the painful itching and rash due to exposure to poison ivy, poison oak and poison sumac.
The compound is based on research conducted in the UM School of Pharmacy and at ElSohly Laboratories Inc. Hapten Sciences, a Memphis-based biopharmaceutical company, obtained a worldwide, exclusive license for the technology from the university in 2010 and has conducted extensive preclinical and clinical development work since then.
"We are delighted to be a partner with the University of Mississippi to develop this novel and important product candidate, and look forward to continued development to seek regulatory approval so that we can provide it to people that suffer from contact dermatitis caused by poison ivy, oak and sumac," said Raymond J. Hage Jr., CEO and president of Hapten Sciences.