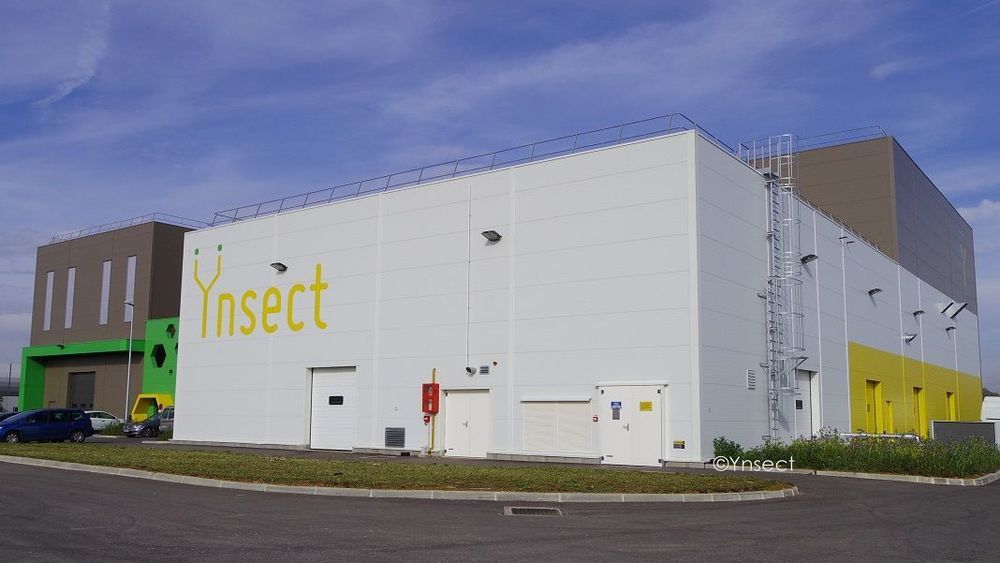 It looks like our food for the future will be bugs. A factory in France will grow bugs as a food source.
---
Enter the insects. Or, more appropriately in this case, enter Ÿnsect, the French company with big ambitions to help change the way the world eats. Ÿnsect raised $125 million in Series C funding in early 2019, and at the time already had $70 million worth of aggregated orders to fill. Now they're building a bug-farming plant to churn out tiny critters in record numbers.
You've probably heard of vertical farms in the context of plants; most existing vertical farms use LED lights and a precise mixture of nutrients and water to grow leafy greens or other produce indoors. They maximize the surface area used for growing by stacking several layers of plants on top of one another; the method may not make for as much space as outdoor fields have, but can yield a lot more than you might think.
Ÿnsect's new plant will use layered trays too, except they'll be cultivating beetle larvae instead of plants. The ceilings of the facility are 130 feet high—that's a lot of vertical space to grow bugs in. Those of us who are grossed out by the thought will be glad to know that the whole operation will be highly automated; robots will tend to and harvest the beetles, and AI will be employed to keep tabs on important growing conditions like temperature and humidity.