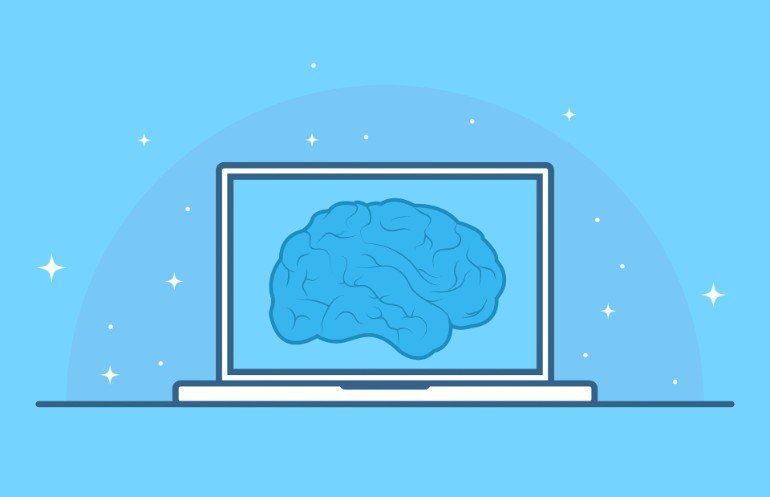 Summary: New artificial intelligence technology will analyze clinical data, brain images, and genetic information from Alzheimer's patients to look for new biomarkers associated with the neurodegenerative disease.
Source: University of Pennsylvania
As the search for successful Alzheimer's disease drugs remains elusive, experts believe that identifying biomarkers — early biological signs of the disease — could be key to solving the treatment conundrum. However, the rapid collection of data from tens of thousands of Alzheimer's patients far exceeds the scientific community's ability to make sense of it.