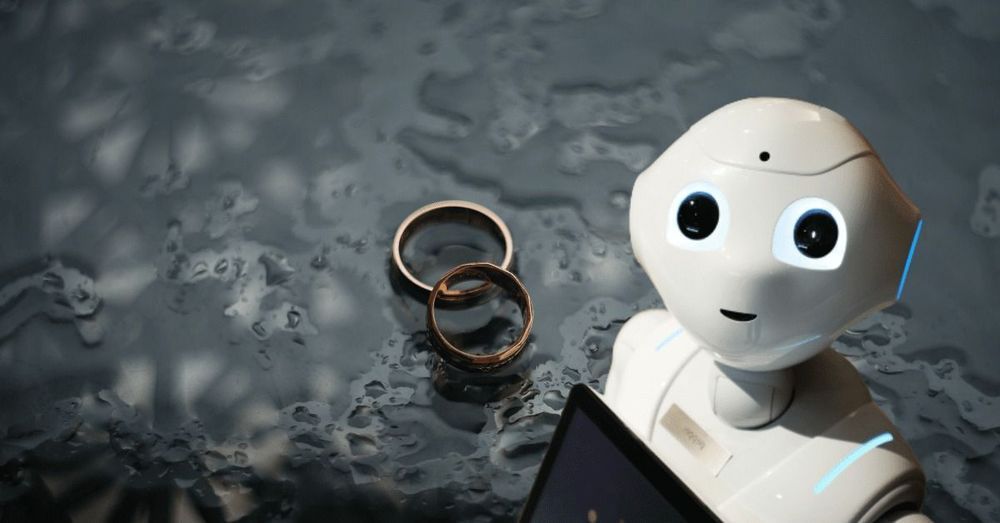 An online app called Amica is now using artificial intelligence to help separating couples make parenting arrangements and divide their assets.
For many people, the coronavirus pandemic has put even the strongest of relationships to the test. A May survey conducted by Relationships Australia found 42% of 739 respondents experienced a negative change in their relationship with their partner under lockdown restrictions.
There has also been a surge in the number of couples seeking separation advice. The Australian government has backed the use of Amica for those in such circumstances. The chatbot uses artificial intelligence (AI) to make suggestions for how splitting couples can divide their money and property based on their circumstances.