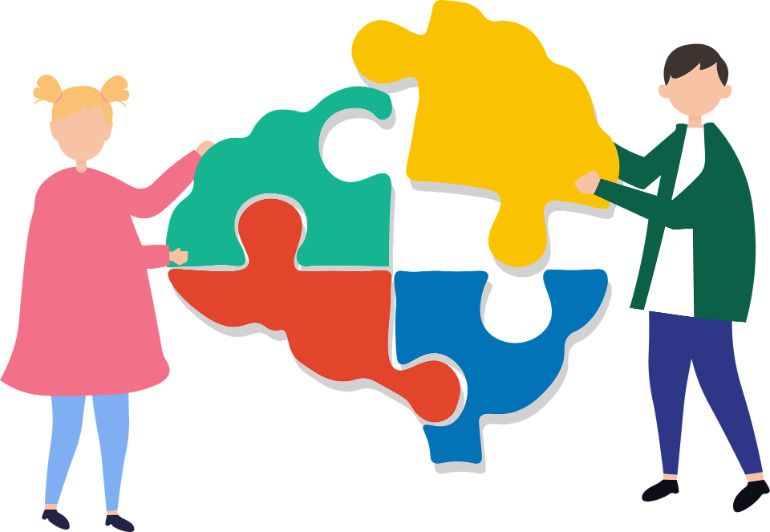 Summary: A patient who suffered brain injury can temporarily walk, talk, and recognize family members thanks to the sleep medication Zolpidem.
Source: Radboud University
A patient who could not move and talk spontaneously for eight years started to do so again after being administered a sleeping pill. The spectacular but temporary effect was visualized with brain scans, giving researchers from Radboud university medical center and Amsterdam UMC a better understanding of this disorder's underlying neurophysiological processes. The article has been published in Cortex.