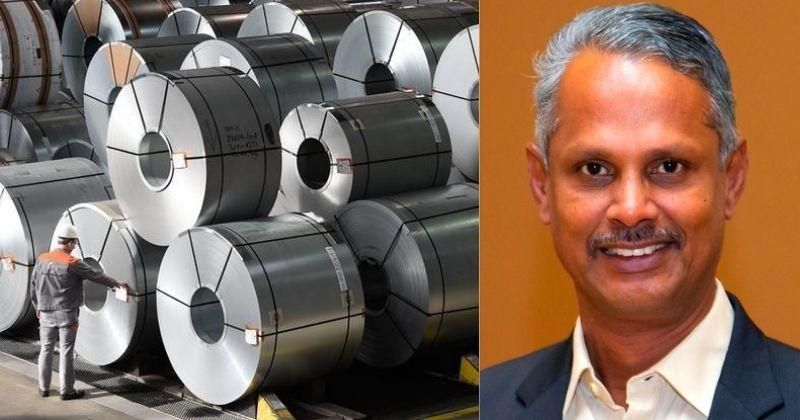 If this thing becomes successful, I think it could enable plastics to replace steel in a lot of vehicles and machinery.
---
Engineers are always on the lookout for materials that can improve the performance of their existing products. Carmakers too are always on the lookout to make lighter yet stronger parts to help cars perform better. And, in most cases, these solutions come at a pretty hefty cost.
However, a bunch of Indian engineers at the Bengaluru R&D Facility of Saudi Arabia's Sabic petrochemical company have created a plastic that is stronger than steel while being extremely lightweight. They've created a resin-metal based hybrid solution that they call Noryl GTX.