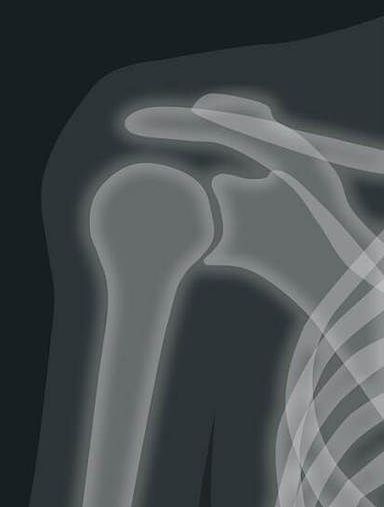 So now, there are AI doctors.
---
Machine learning is taking medical diagnosis by storm. From eye disease, breast and other cancers, to more amorphous neurological disorders, AI is routinely matching physician performance, if not beating them outright.
Yet how much can we take those results at face value? When it comes to life and death decisions, when can we put our full trust in enigmatic algorithms—"black boxes" that even their creators cannot fully explain or understand? The problem gets more complex as medical AI crosses multiple disciplines and developers, including both academic and industry powerhouses such as Google, Amazon, or Apple, with disparate incentives.
This week, the two sides battled it out in a heated duel in one of the most prestigious science journals, Nature. On one side are prominent AI researchers at the Princess Margaret Cancer Centre, University of Toronto, Stanford University, Johns Hopkins, Harvard, MIT, and others. On the other side is the titan Google Health.