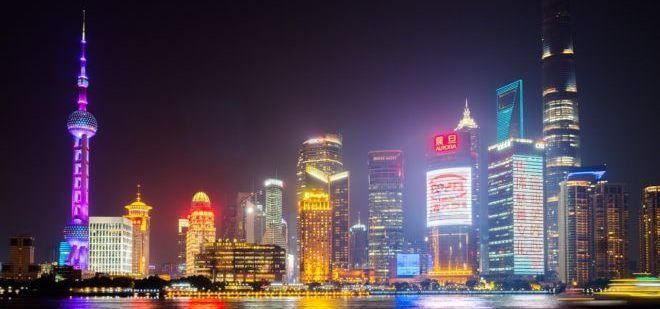 China is pushing ahead with developing a giant Low Earth Orbit (LEO) satellite constellation competing with SpaceX, Amazon and OneWeb, according to the Washington DC-based analyst Bhavya Lal and California State University's Professor Larry Press.
Press, professor of information systems at the California State University, mentioned a recent Chinese spectrum filing in a blog of the CircleID website. China "has filed a spectrum application with the International Telecommunication Union for two constellations with the cryptic names GW-A59 and GW-2″ for a total of 12,992 satellites, Press said.
"We heard about an announcement of a constellation with nearly 13,000 satellites," Bhavya Lal said in SpaceWatchGlobal's Space Café webtalk last week. Lal is a senior space policy analyst at the IDA Science and Technology Policy Institute in Washington DC and was in the lead for IDA's recently published report "Evaluation of China's Commercial Space Sector".
"Out of around 20 Chinese companies engaged in satellite communications, fewer than a half dozen have proposed constellations," Lal summarized the report's findings. "Many focus on narrowband communications, targeting markets such as the Internet of Things (IoT)." Companies considering satellite broadband at an early stage include LinkSure and Galaxy Space, Lal said, while state-owned enterprises such as CASIC and CASC "have the deeper pockets needed to more rapidly launch satellite constellations".
Regarding the not state-owned enterprises (SOE's) "we found that these broadband companies are all very early-stage, still in the R&D phase, and do not have much in the way of hardware to launch," Lal said. "However, as in other areas, the Chinese are making fast progress. The best we can tell the current focus of most companies is domestic. But as the Chinese have done in other areas such as high-speed rail, it would be not a stretch of the imagination that once the bugs in the system are worked out domestically, the Chinese will begin to market services internationally."