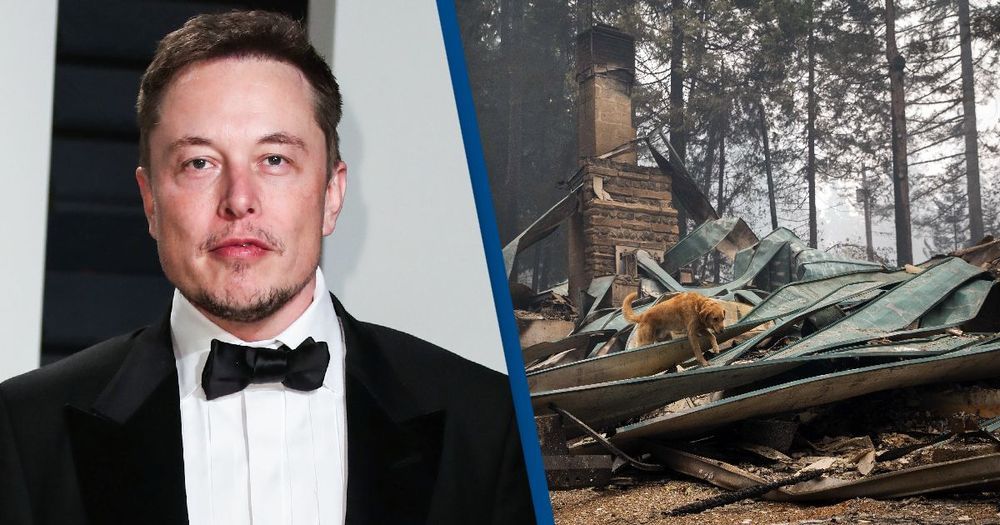 Elon Musk's company SpaceX has given emergency responders in Washington access to its Starlink satellites to help fight fires.
Through the satellite-based internet constellation Starlink, SpaceX plans to provide broadband internet across the globe and enable connectivity to billions of people who may not have reliable internet access.
SpaceX has already launched hundreds of satellites into orbit, though the firefighters' use of the network is the first early application of the internet service to be disclosed.