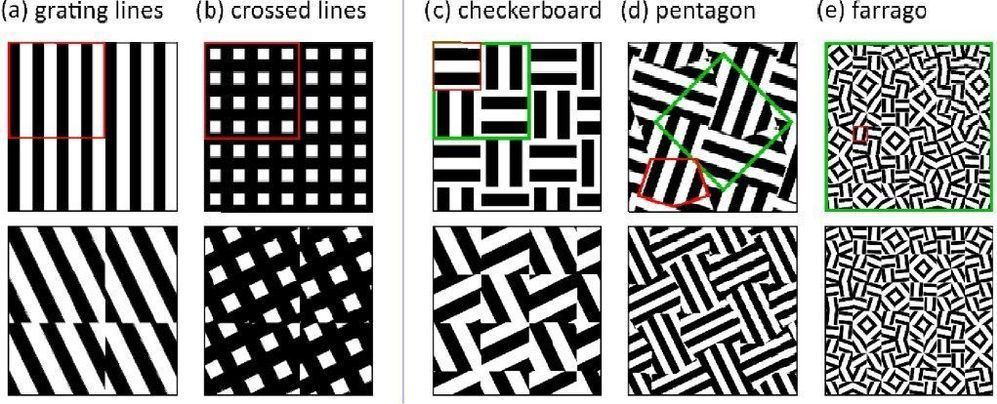 A simple way to improve efficiency…
---
Solar panels offer huge potential to move more people away from electricity generated from burning coal, and a new innovation devised by scientists stands to more than double the amount of light captured by conventional solar cells.
In a new study, a team of scientists from the UK, Portugal, and Brazil discovered that etching a shallow pattern of grating lines in a checkerboard design on solar cells can enhance the current generated by crystalline silicon (c-Si) by as much as 125 percent.
"We found a simple trick for boosting the absorption of slim solar cells," explains photovoltaics researcher Christian Schuster from the University of York.