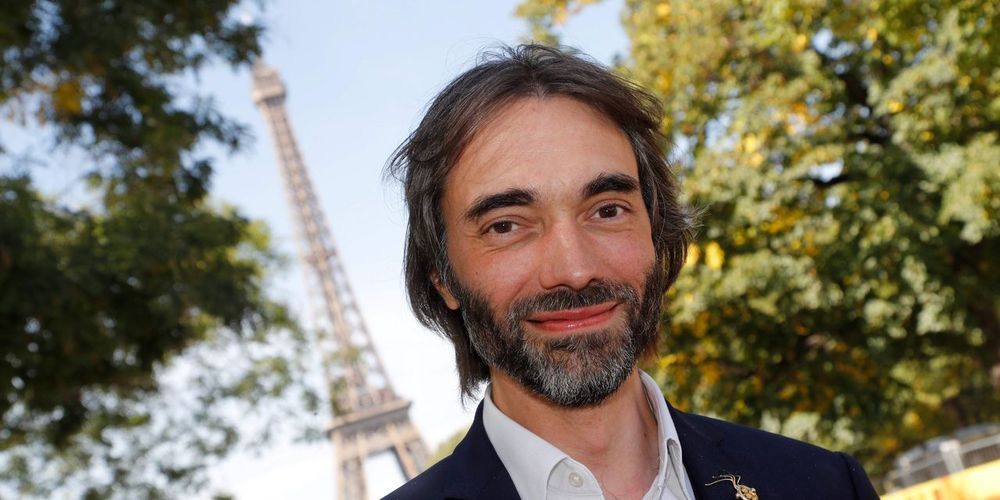 U.S. company can keep hosting vast coronavirus-related project but must protect French citizens' health data from American government, court rules.
---
A French court has ruled that Microsoft Corp. can continue hosting a government-run project aggregating citizens' anonymous health data to use for AI-based research, but must guarantee no data will be sent to the U.S. or be shared with American intelligence authorities.
The ruling, handed down last week, contradicts the stance of France's data protection authority, which told the court this month that any U.S. cloud provider could be forced to comply with U.S. surveillance laws and should therefore not be allowed to host sensitive health data. The regulator's opinion could provide clues for other companies handling such data, legal experts say.
Companies are wrestling with tricky decisions about moving their data from the European Union to the U.S., following a court decision this summer that required personal data transferred there to include special guarantees against surveillance by the American government.