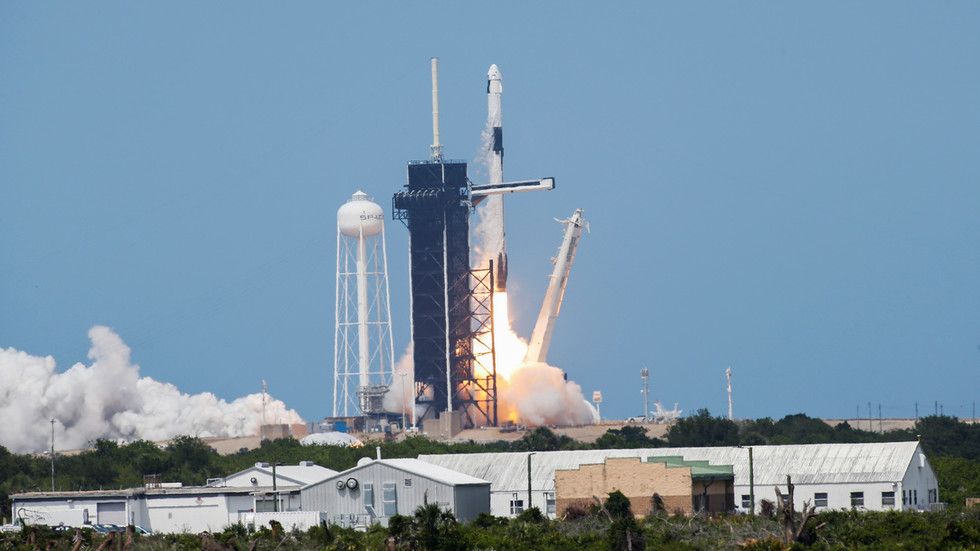 Russia's Space Agency will team up with a private company to build a reusable spacecraft, in a bid to compete with Crew Dragon, built by Elon Musk's SpaceX. Estimates suggest the Russian project will be significantly cheaper.
On Friday, Roscosmos and the company 'Reusable Transport Space Systems' (RTSS) signed a five-year cooperation agreement with the aim of developing a spacecraft capable of carrying cargo to and from the International Space Station (ISS). According to estimates, the cost of a return trip for Musk's Crew Dragon is $150 million, whereas Russia intends to make it as cheap as $69 million.
The cargo ship, named Argo, is due to be completed by 2024, and from 2025 will complete up to three launches per year to the ISS.