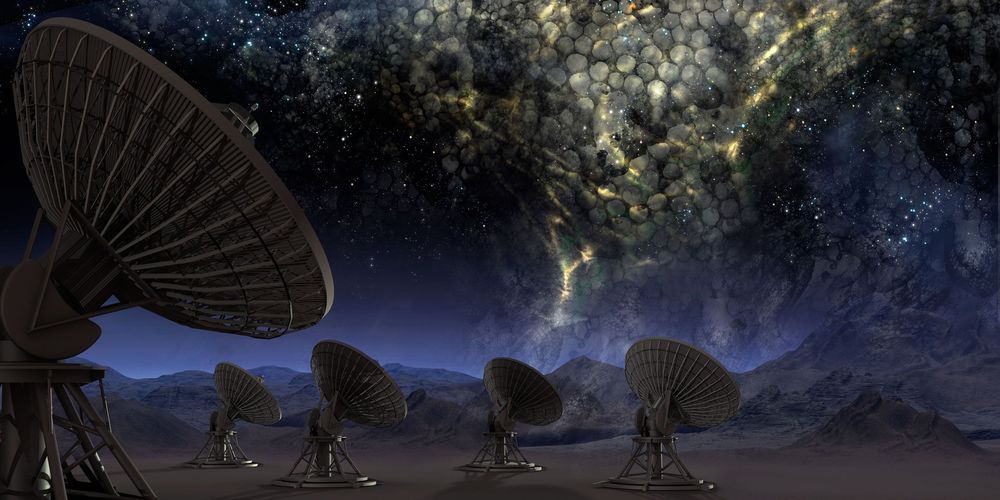 2016 gave us a fair number of false SETI detections. But lets imagine that this year it's the year.
Maybe it's first detected at a radio telescope in Russia, or perhaps an optical telescope in California. But in 2017, somewhere someone picks up a signal. Skeptical astronomers alert their colleagues, yet sure enough, they're reading it out in telescopes around the world. It's too specific or too weird to be a known natural phenomenon, and it repeats itself with suspiciously high fidelity over some interval. Cautiously, but excitedly, the news gets out. We've received a message from the stars.
It's worth wondering: what would happen next?