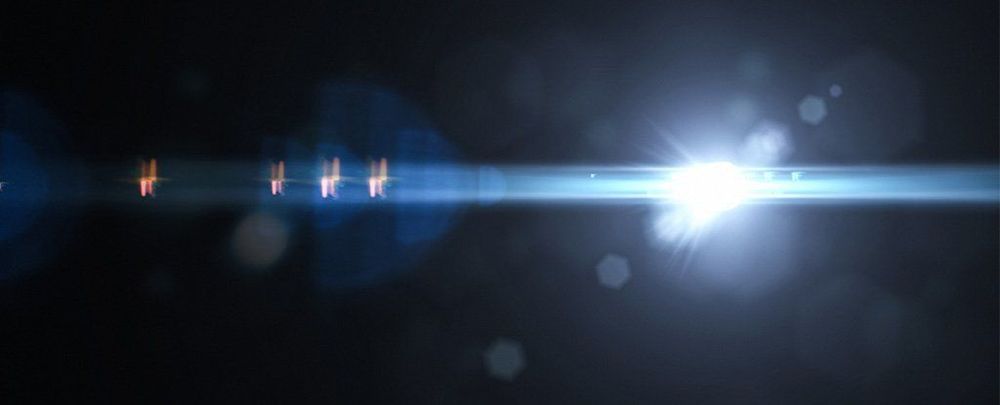 We stored the light by putting it in a suitcase so to speak, only that in our case the suitcase was made of a cloud of cold atoms," says physicist Patrick Windpassinger from Mainz University in Germany. "We moved this suitcase over a short distance and then took the light out again.
---
The storage and transfer of information is a fundamental part of any computing system, and quantum computing systems are no different – if we're going to benefit from the speed and security of quantum computers and a quantum internet, then we need to figure out how to shift quantum data around.
One of the ways scientists are approaching this is through optical quantum memory, or using light to store data as maps of particle states, and a new study reports on what researchers are calling a milestone in the field: the successful storage and transfer of light using quantum memory.
The researchers weren't able to transfer the light very far – just 1.2 millimetres or 0.05 inches – but the process outlined here could form the foundation of the quantum-powered computers and communication systems of the future.