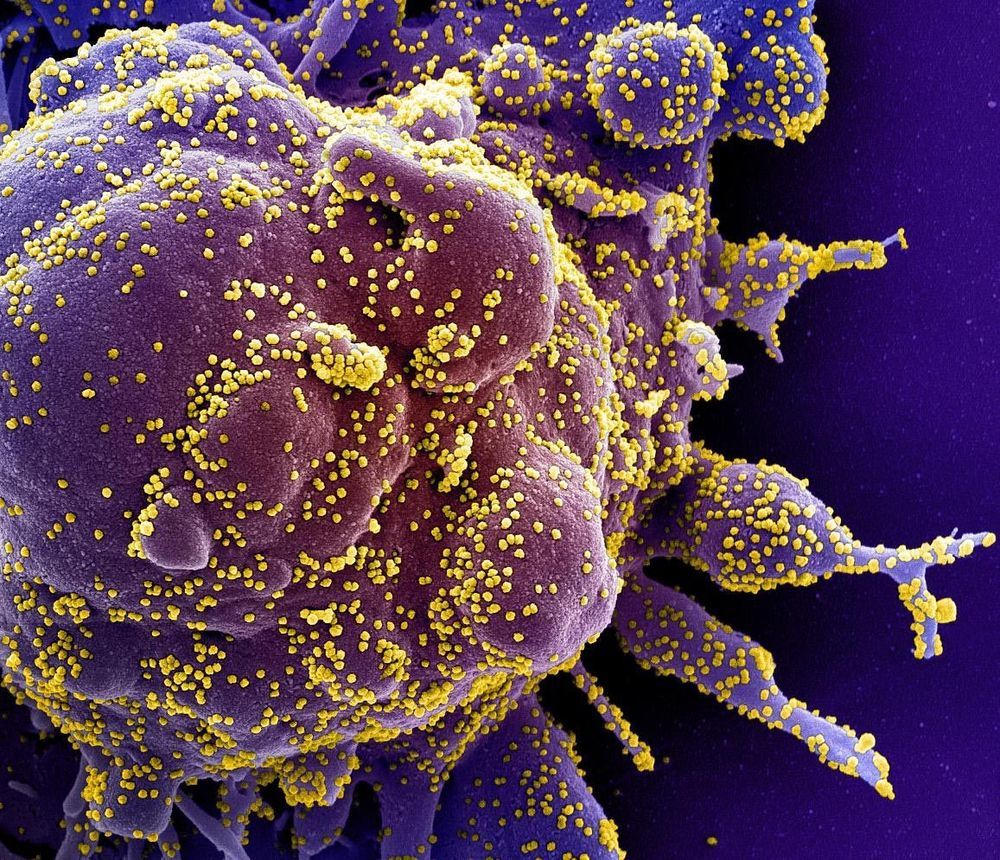 Blocking Immune System Pathway May Stop COVID-19 Infection, Prevent Severe Organ Damage
While the world waits eagerly for a safe and effective vaccine to prevent infections from severe acute respiratory syndrome coronavirus 2 (SARS-CoV-2), the virus behind the COVID-19 pandemic, researchers also are focusing on better understanding how SARS-CoV-2 attacks the body in the search for other means of stopping its devastating impact. The key to one possibility — blocking a protein that enables the virus to turn the immune system against healthy cells — has been identified in a recent study by a team of Johns Hopkins Medicine researchers.
Based on their findings, the researchers believe that inhibiting the protein, known as factor D, also will curtail the potentially deadly inflammatory reactions that many patients have to the virus.