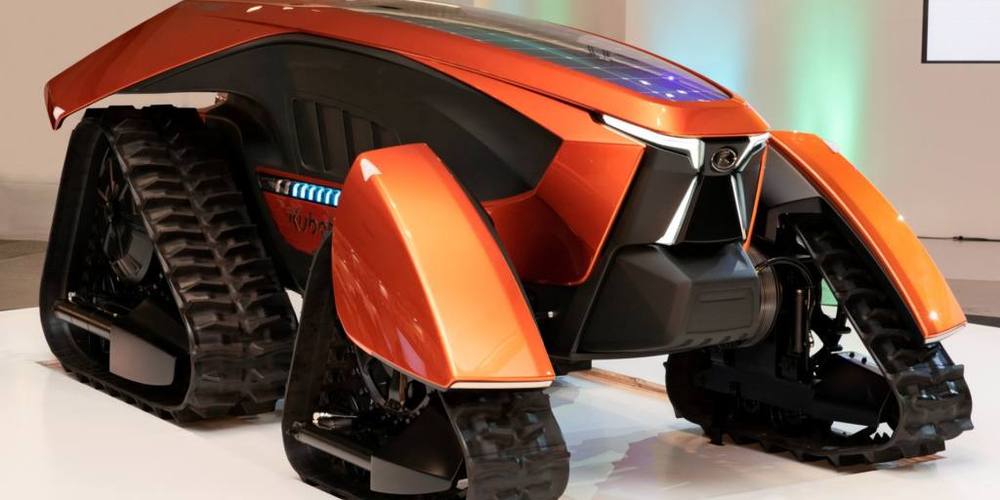 Autonomous tractors for farming.
---
OSAKA — Kubota has partnered with U.S. chipmaker Nvidia to develop highly sophisticated self-driving farm tractors, the Japanese machinery maker said Tuesday.
The tractors will be equipped with Nvidia graphics processing units and artificial intelligence, coupled with cameras to instantly process collected data.
The farming technology is expected to provide a labor-saving solution that will help address the shortage of workers in Japan's agricultural industry.