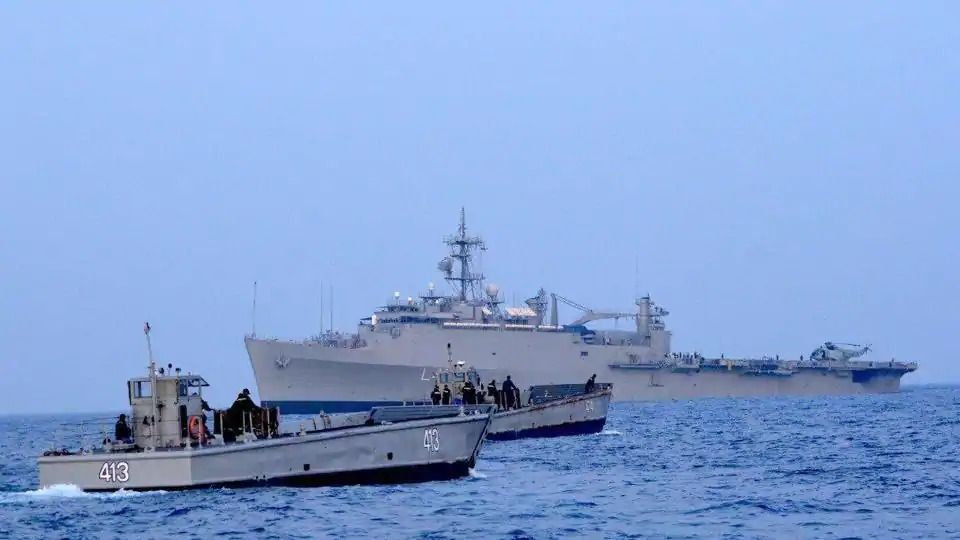 With the onset of first snow and sub-zero temperatures in East Ladakh, the Indian Army troopers, equipped with US-made blizzard masks, have settled down for the winter against the People's Liberation Army (PLA), with the focus of national security planners now shifting to beefing maritime security.
While the four-nation QUAD multilateral exercises under Malabar begin next Tuesday, the Indian military planners have decided to give top priority to Eastern Naval Command and island territories of Andaman and Nicobar Islands, and Lakshadweep to counter any threat from PLA Navy in Indian Ocean. The Western Naval Command has also been asked to spread out its assets with Karwar base in Karnataka as focus.
The plan follows a security assessment that pitched concern around China's PLA Navy way over the maritime threat from the Pakistan Navy.