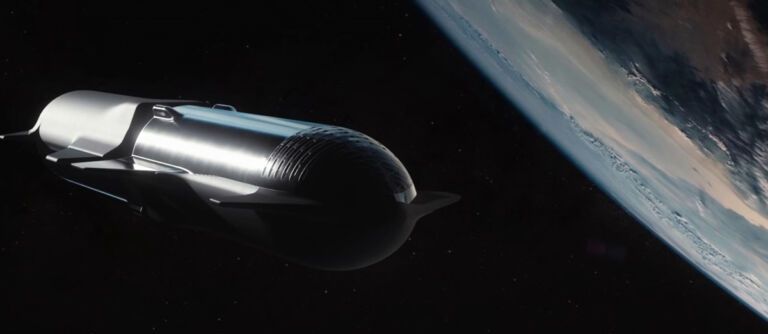 Refueling in orbit is a crucial step for SpaceX to allow its Starship spacecraft to make the journey to faraway places, including the Moon and Mars. The idea is to launch multiple Starships, some destined to top up others while in orbit.
"Combining Starship's rapid reusability with orbital refilling is critical to economically transporting large numbers of crew and cargo to the Moon and Mars," SpaceX wrote in a tweet celebrating the news.
NASA is contracting SpaceX to demonstrate the transfer of ten metric tons of liquid oxygen propellant between one Starship and another, a collaboration with NASA's Glenn Research Center and the Marshall Space Flight Center.