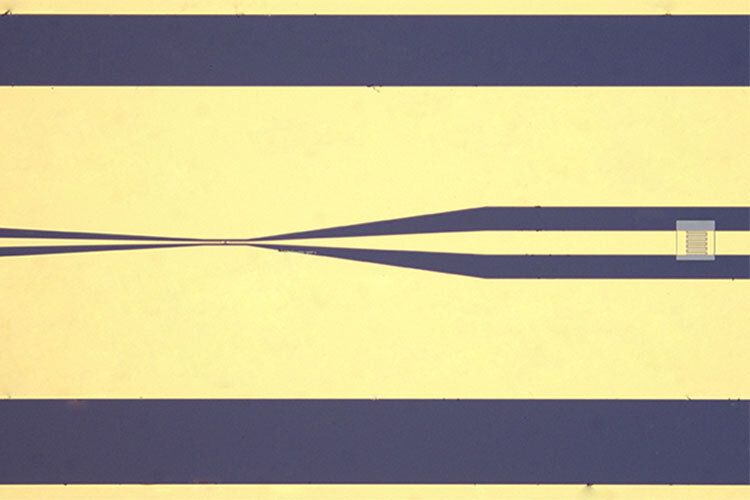 Spintronic devices are attractive alternatives to conventional computer chips, providing digital information storage that is highly energy efficient and also relatively easy to manufacture on a large scale. However, these devices, which rely on magnetic memory, are still hindered by their relatively slow speeds, compared to conventional electronic chips.
In a paper published in the journal Nature Electronics, an international team of researchers has reported a new technique for magnetization switching—the process used to "write" information into magnetic memory—that is nearly 100 times faster than state-of-the-art spintronic devices. The advance could lead to the development of ultrafast magnetic memory for computer chips that would retain data even when there is no power.
In the study, the researchers report using extremely short, 6-picosecond electrical pulses to switch the magnetization of a thin film in a magnetic device with great energy efficiency. A picosecond is one-trillionth of a second.