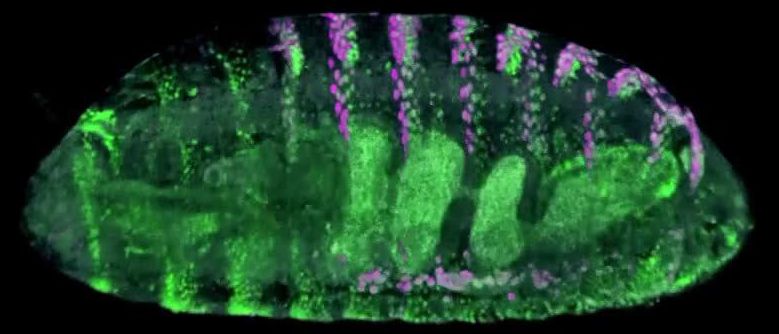 Robots are now assisting in advancing developmental biology.
---
The study of developmental biology is getting a robotic helping hand.
Scientists are using a custom robot to survey how mutations in regulatory regions of the genome affect animal development. These regions aren't genes, but rather stretches of DNA called enhancers that determine how genes are turned on and off during development. The team describes the findings—and the robot itself—on October 14 in the journal Nature.
"The real star is this robot," says David Stern, a group leader at HHMI's Janelia Research Campus. "It was extremely creative engineering."