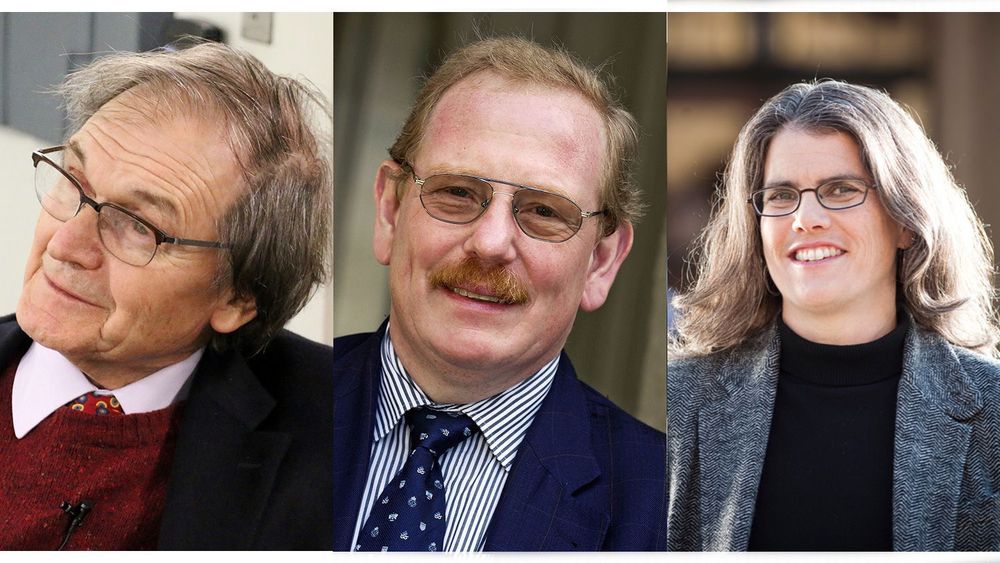 Congratulations from Ogba Educational Clinic.
---
The 2020 Nobel Prize for Physics has been awarded to Roger Penrose, Reinhard Genzel and Andrea Ghez for their work on black holes.
The prize is worth 10 million Swedish krona (about $1.1 million) and half goes to Penrose, with Genzel and Ghez sharing the other half of the prize.
The Nobel Committee cites Penrose "for the discovery that black hole formation is a robust prediction of the general theory of relativity", and Genzel and Ghez "for the discovery of a supermassive compact object at the centre of our galaxy".