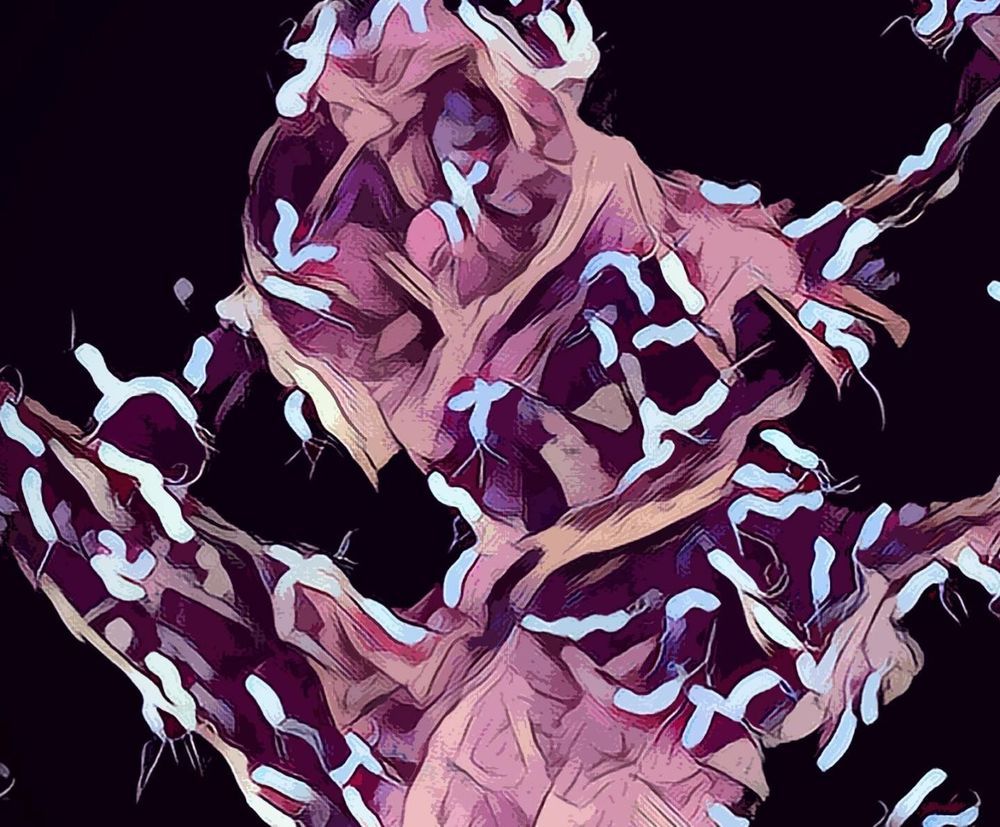 More than half of the world's population carries the bacterium Helicobacter pylori in their stomach mucosa. It often causes no problems throughout life, but sometimes it can cause inflammation, and in some cases, it can even lead to the development of stomach cancer.
Helicobacter pylori uses several 'virulence' factors that allow it to survive in the stomach and can lead to the development of disease. In this issue of the journal Molecular Cell, Professor Cynthia Sharma's research team report that multiple of these factors are centrally regulated by a small RNA molecule called NikS. Prof. Sharma heads the Chair for Molecular Infection Biology II at Julius-Maximilians-Universität (JMU) Würzburg in Bavaria, Germany.
Among the target genes regulated by NikS are the two most important virulence factors of Helicobacter pylori as well as two encoding outer membrane proteins. In particular, the JMU researchers were able to show that NikS regulates the CagA protein, a bacterial oncoprotein that plays a central role in the development of cancer instigated by Helicobacter pylori. In addition, a protein with a so far unknown function that is released into the environment by H. pylori is also under the control of NikS.