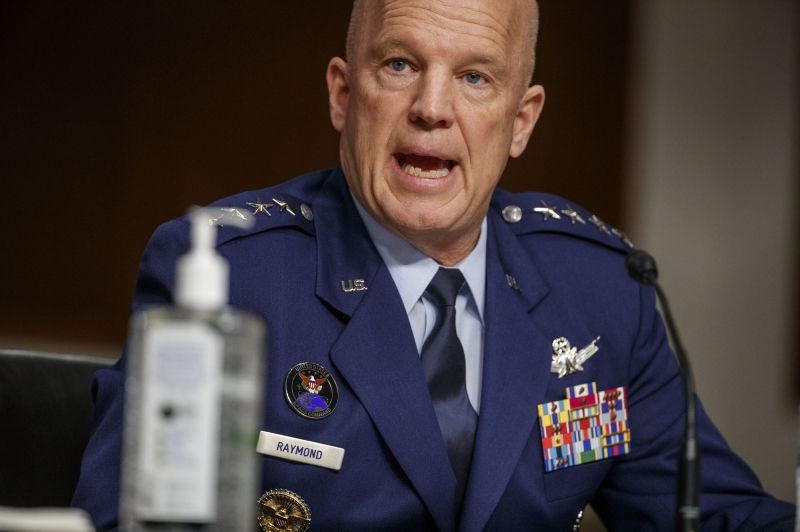 Oct. 22 (UPI) — Chief of Space Operations Gen. Jay Raymond established Space Operations Command during an activation ceremony at Peterson Air Force Base in Colorado this week.
According to the Space Force, Lt. Gen. Stephen Whiting will serve as commander of the new unit, which is mostly formed from former Air Force units 14th Air Force and Air Force Space Command.
At the ceremony Wednesday, Raymond and Whiting both talked about the decades of work that made the new organization possible, and the role of that history in preparing warfighters for space.