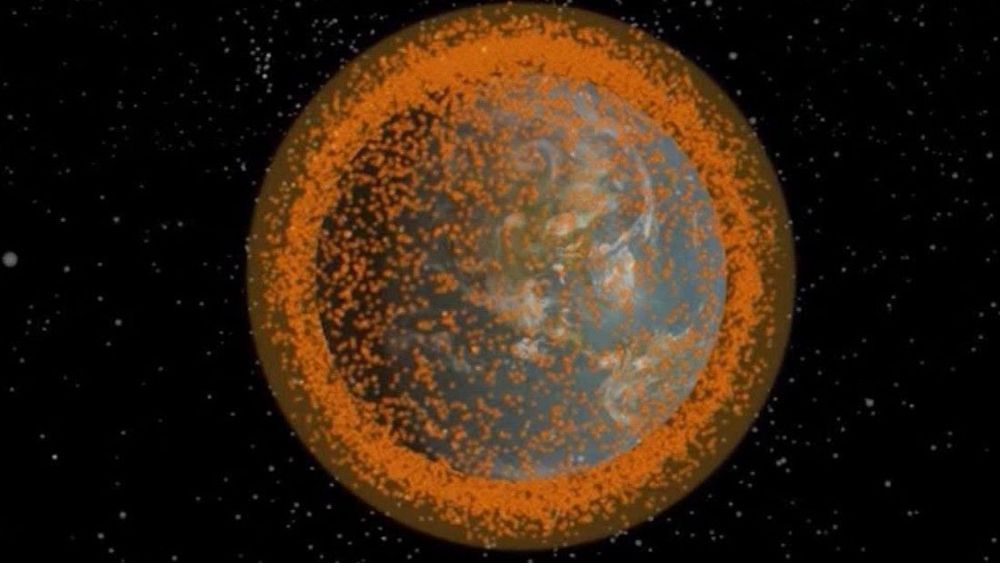 In 1978, NASA scientist Donald Kessler warned of a potential catastrophic, cascading chain reaction in outer space. Today known as "Kessler Syndrome," the theory posited that space above Earth could one day become so crowded, so polluted with both active satellites and the detritus of space explorations past, that it could render future space endeavors more difficult, if not impossible.
Last week, the CEO of Rocket Lab, a launch startup, said the company is already beginning to experience the effect of growing congestion in outer space.
Rocket Lab CEO Peter Beck said that the sheer number of objects in space right now — a number that is growing quickly thanks in part to SpaceX's satellite internet constellation, Starlink — is making it more difficult to find a clear path for rockets to launch new satellites.