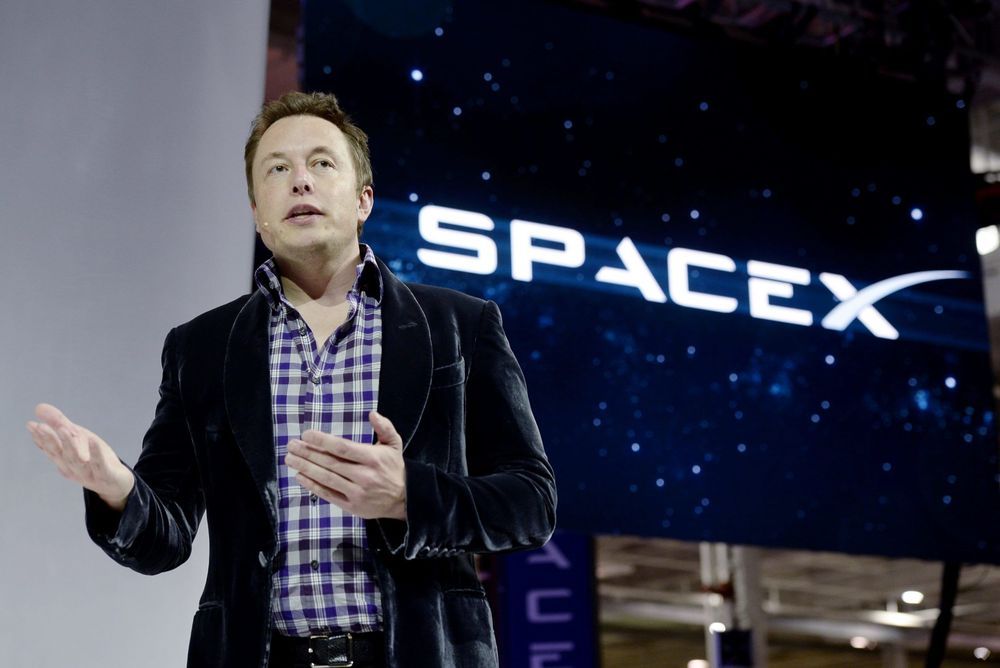 There's no better way to kick-off Day 1 of the 2020 International Mars Society Convention than with a big announcement: SpaceX CEO and founder Elon Musk will be joining us virtually tomorrow (Friday, October 16th) at 3:00 pm PDT (6:00 pm EDT) [PLEASE NOTE NEW TIME] to provide our global audience with a special update about SpaceX and its plans for the Moon and Mars.
As a world leader in advocating for humanity to become a multi-planetary species, Mr. Musk founded Space Exploration Technologies (SpaceX) in 2002 with the goal of creating affordable (reusable) launch vehicles and spacecraft to help open up exploration and settlement of the solar system, including the planet Mars.
To date, SpaceX achievements include the first privately funded liquid propellant rocket to reach orbit (Falcon 1, 2008), the first private company to launch, orbit and recover a spacecraft (Dragon, 2010), the first private company to send a spacecraft to the ISS (Dragon, 2012), the first vertical take-off and vertical propulsive landing of an orbital rocket (Falcon 9, 2015) and the first private company to send astronauts to orbit and to the ISS (Crew Dragon Demo-2 Mission, 2020).