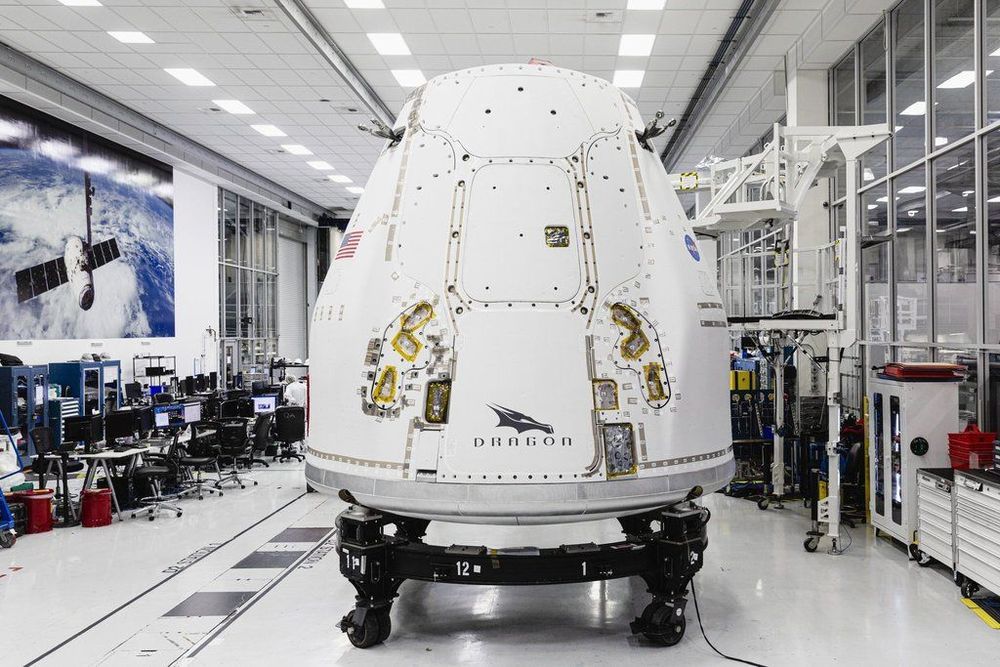 SpaceX is preparing an upgraded cargo Dragon capsule for NASA's next resupply mission to the International Space Station (ISS). It will be SpaceX's 21st cargo mission under the agency's second Commercial Resupply Services contract to deliver equipment and supplies needed to perform science research at the orbiting laboratory.
SpaceX has completed 20 cargo Dragon missions to and from the space station. The company has delivered over 95,000 pounds of supplies and returned 75,000 pounds. "Cargo resupply from U.S. companies ensures a national capability to deliver critical science research to the space station, significantly increasing NASA's ability to conduct new investigations at the only laboratory in space," the agency wrote in a press release.
The mission will be the first resupply mission that will utilize SpaceX's upgraded version of the cargo Dragon capsule, that is capable of carrying 50% more payload mass. This week NASA announced it targets to conduct the mission no earlier than December. A Falcon 9 rocket carrying Dragon will liftoff from Launch Complex 39A at NASA's Kennedy Space Center in Florida.