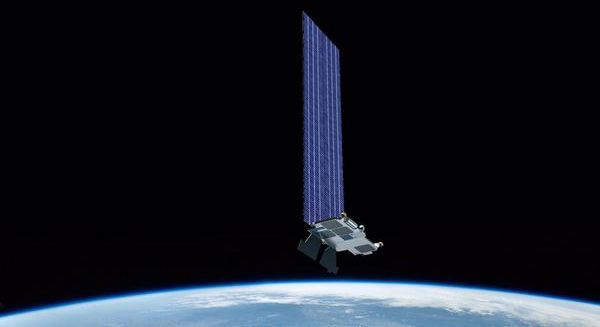 The Ector County Independent School District (ECISD) located in the city of Odessa in West Texas, announced this week their community is participating in a program to help students and their families have access to the internet. The school district along with the Permian Strategic Partnership (PSP) will collaborate with SpaceX to provide broadband connection to the community, that is located in a rural area where traditional internet is unreliable and too expensive for locals to acquire —"Similar to other rural communities, many residents of Ector County have limited to no connectivity. This issue was brought to the forefront for the school district earlier this year when COVID-19 forced school building closures and nearly two in five students did not have access to reliable high-speed internet at home," SpaceX representatives wrote on October 21, "Starting in 2021, Starlink will connect up to 45 households in the community as part of the pilot program. As network capabilities continue to grow, it will then expand service to an additional 90 households in the school district."
The Ector County School District "is the first school district in the United States to work with SpaceX in harnessing its Starlink satellite constellation to deliver high-speed, low-latency Internet access for ECISD students," school representatives wrote. The first 45 families that SpaceX will provide Starlink internet to next year are living in the Pleasant Farms area of south Ector County. All families will be selected by the school district based on their location and needs. ECISD officials will be responsible for deploying the Starlink user dish terminals to their homes.
SpaceX will initially offer service in cities situated in northern latitudes, as the company deploys more Starlink satellites to orbit it will develop the capacity to provide a broader broadband coverage. Cities located in southern latitudes will be covered in 2021. When this happens, an additional 90 families in West Texas will receive free broadband service from the school district. "This innovative partnership represents bold and unprecedented action for our school district and our community," the ECISD Superintendent of Schools Dr. Scott Muri said in a statement released by the district. "Our research clearly indicates the lack of broadband access is a crisis in Ector County. In collaboration with SpaceX, we are providing space-based Internet service to students and families that have few, if any, options. The partners with us share our vision for equity and access for all students.