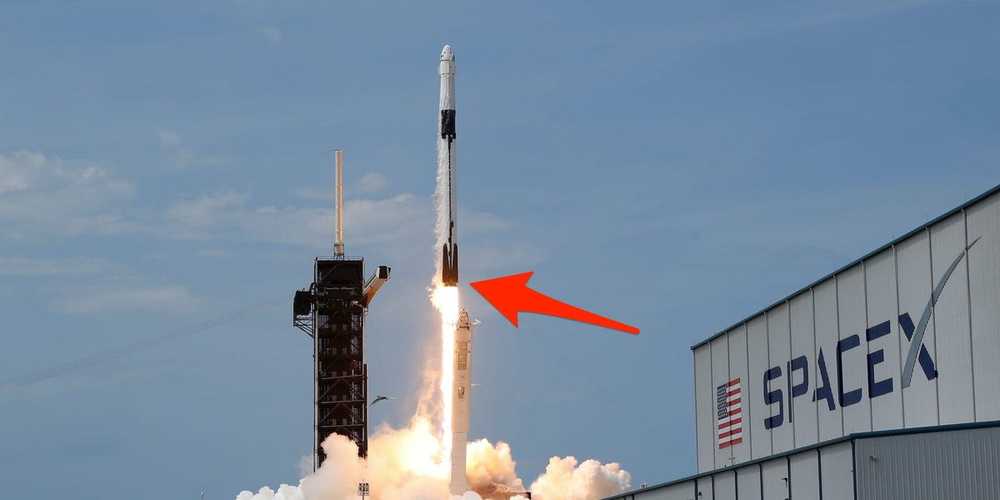 The mission was previously scheduled for 2:40 a.m. ET on October 31. The latest delay allows SpaceX to evaluate an issue with its Falcon 9 rocket engines during a recent test launch. The rocket's gas generators demonstrated abnormal behavior, NASA said in a statement, though it didn't specify what went wrong.
SpaceX aborted a scheduled launch of its Falcon 9 rocket on October 2 after a gas generator saw an unexpected rise in pressure.
This isn't the first time SpaceX has delayed Crew-1, the company's first official, contracted astronaut mission for NASA. The mission was originally slated to launch as early as September. It was pushed back until Halloween to better coordinate with the schedules of other cosmonauts and astronauts going to and from the ISS.